Medicare Advantage, Consumer Engagement Top Payer Trends for 2018
Healthcare payers will have to address Medicare Advantage challenges, community outreach, and drug pricing concerns in 2018.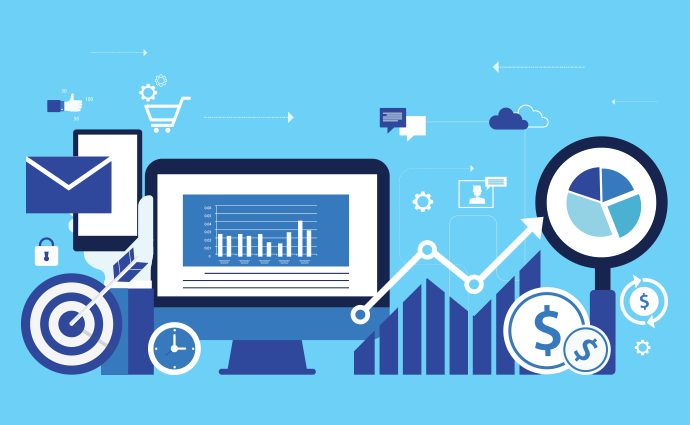 Source: Thinkstock
- Payers will face a number of industry challenges in 2018, including improving Medicare Advantage (MA) member satisfaction, expanding access to community outreach programs for individuals, and creating more drug pricing transparency for consumers, according to a new report from PricewaterhouseCoopers (PwC).
"Healthcare providers and insurers in particular should anticipate the changes as they come," the report said. "Beyond health reform, additional risks and uncertainties are moving to center stage, as is the consumer, and the health industry is being forced to act."
The authors of the report found that payers have a booming market opportunity in the Medicare Advantage sector, but payers will be required to provide highly satisfying member experiences in order to succeed in this market.
Growth in high-quality MA plan enrollment shot up from 2014 and 2017, the report authors found. Total MA enrollment shifted towards plans with four or more stars, as enrollment in these plans grew from 52 percent in 2014 to 68 percent in 2017.
In 2018, Medicare Advantage health plans are projected to cover 21 million people, which is an 8 percent increase in the total number of enrollees from 2017.
As MA enrollment climbs, and as consumers specifically seek out highly-rated options, PwC believes that payers will be further challenged to provide Medicare Advantage plans that offer positive consumer experiences.
"Experience is going to be more and more important going forward," Kurt Small, president of government markets at BCBS of Minnesota said.
"What members can handle and digest today is different from what they could five years ago. For instance, Baby Boomers aging in are technologically literate. They've been buying groceries online and shopping on Amazon."
Additional data from a PwC Health Research Institute (HRI) Health Insurer Executive Survey found that payer executives increasing saw a demand in consumer preferences for digital health plan access.
Payers will also experience more demand from consumers who want to be engaged within their communities.
PwC found that consumers want their payers to partner with community organizations more frequently.
Seventy-two percent of consumers surveyed said it is important for payers to develop partnerships with their respective communities. Only 28 percent of consumers said it wasn't important.
Addressing the social determinants of health will also become increasingly important. Health disparities are estimated account for $102 billion in direct medical costs annually, according to PwC.
Fifty percent of payer executives surveyed in a separate HRI report said their organization has developed, or plans to develop, partnerships with community leaders like schools, grocery stores, churches and similar institutions to address socioeconomic issues.
Payers should also expect a consumer and industry need for drug pricing transparency to drive changes in healthcare policy.
The PwC report indicated that legislative changes desired by consumers will create price transparency requirements within state governments.
Currently, the states of Maryland, New York, and Vermont have changed laws so that pharmaceutical companies and related parties have to alert stakeholders to changes in prices. In Maryland, a law that passed directs the state to monitor price increases and sue manufacturers if the state believes an "unconscionable increase" occurred.
Healthcare pricing legislation, which include mandatory price transparency requirements from pharmaceutical companies and healthcare organizations, has gained traction in the last two years. In 2017, 21 state healthcare pricing bills passed that included pricing transparency laws. This was an increase from 16 similar bills that passed in 2016.
PwC expects that in 2018, consumers groups and even state governments will partner with payers in an effort to form successful price transparency laws.
Payers may want to re-strategize their Medicare Advantage offerings, community outreach efforts, and drug pricing transparency initiatives in order to smoothly adjust to 2018's healthcare challenges.