Medicare Advantage Cost Benchmarks Create Plan Inefficiencies
The Medicare program may have to readjust cost benchmarks because the benchmarks tend to create operating inefficiencies among Medicare Advantage plans.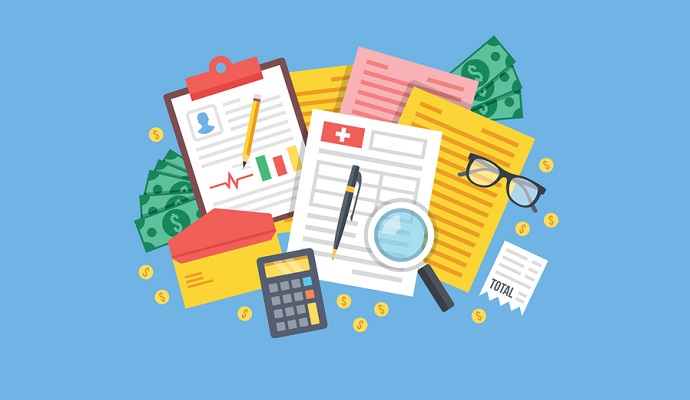 Source: Thinkstock
- New research from the Commonwealth Fund found that the Medicare Advantage (MA) benchmark bidding system, which was intended to reduce plan inefficiencies, has allowed health plans to benefit financially while remaining cost inefficient.
Since 2006, Medicare offered MA health plans a rebate if their health plans achieved a cost lower than an Medicare-established benchmark, which accounted for the operating costs of a health and a beneficiary's expected costs. The benchmarks are intended to fund improvements to member benefits, but health plan benchmarks have allowed MA plans to earn rebates even with high costs, according to the researchers.
Provisions in the ACA decreased benchmark averages from 118 percent of traditional Medicare spending during 2009 to 106 percent of spending in 2017, the team said. A review of CMS data found that reducing benchmark amounts did not curb cost increases among MA plans.
Earned benchmark rebates for the highest cost plans were 153.9 percent larger than the lowest cost plans, so health plans could earn considerable financial rewards even with less efficient costs. There was a 17.7 percent difference between the lowest and highest benchmark quartiles of MA plan, meaning that some health plans could spend slightly more on operating costs and receive a rebate two and a half times larger than lower-cost plans.
Source: The Commonwealth Fund
Market factors such as larger enrollment numbers, the amount of hospitals in a geographic area, and a higher penetration rate of MA plans in the health plan market were linked to benchmark increases.
MA plans that penetrated 37.7 percent of the health plan market and enrolled an average of three million beneficiaries earned on average an extra $1,191 per beneficiary because of their high benchmarks. Additionally, a one dollar increase in a plan's benchmark led to a $0.32 increase in plan costs, meaning that MA plans could qualify for higher benchmark rebates as they increased costs.
The team suggested that Medicare could improve cost variations and improve competition in the MA market if benchmark incentives and payment pressure were stronger, or were no longer existent.
"If policymakers wish to incentivize MA plans to maximize efficiency and minimize costs, Medicare may need to change the way benchmarks are set or how — or even whether — they are used in the bidding process, to dampen the effects of the large geographic variation seen in traditional Medicare spending," the team added.
The team concluded that Medicare may have to make MA health plan rebate benchmarks based on a universal amount, possibly the national average for Medicare spending per beneficiary, in order to curb MA plans profiting from rebates. Policymakers may have to drastically change MA benchmarks if they want health plans to translate rebates into financial gains for beneficiaries.
"Without these types of changes, MA plans may continue to capture some of the variation in benchmarks as extra revenue — above and beyond factors that would justifiably drive cost differences — without passing along all potential gains to beneficiaries in the form of extra benefits or to the Medicare program in the form of savings," the team said.