Medicare Deductibles, Premiums to Increase Slightly in 2019
CMS estimates that some Medicare Part A and B deductibles and premiums will increase slightly in 2019.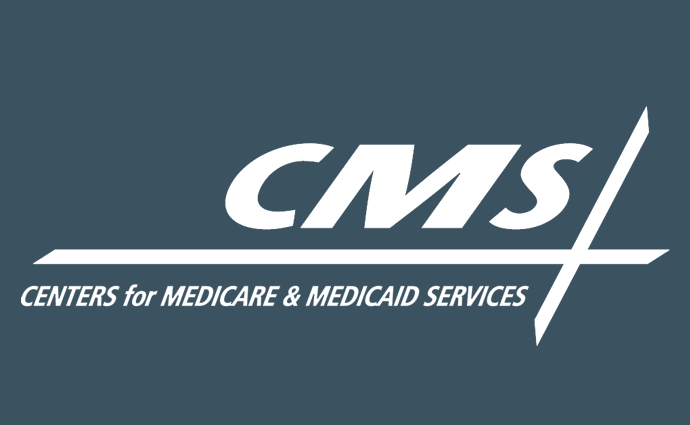 Source: Centers for Medicare and Medicaid Services
- CMS has announced that Medicare Part A and Part B premiums and deductibles are expected to increase slightly for the 2019 plan year.
Part B members will see small increases in both their premiums and their deductibles, while Part A beneficiaries will only see an increase in deductibles. The agency stated that 99 percent of Part A beneficiaries don't pay for premiums because they are exempt through 40 monthly quarters of Medicare-covered employment.
CMS estimates the average monthly Part B premium may increase by $1.50 from $134 in 2018 to $135.50 in 2019. Part B deductibles are only increasing by two dollars, from $184 in 2018 to $186 in 2019.
Part A deductibles are estimated to increase by from $1340 in 2018 to $1364 in 2019.
CMS also released data on income-adjusted cost sharing totals for Medicare beneficiaries to inform consumers about their potential Part B premium costs.
Individuals that earn less than $85,000 a year pay the base $135.50 monthly premium. A couple that earns around $175,000 a year will also pay the base Part B premium. The maximum monthly premium an individual could pay for Part A is $325 if their income exceeds $500,000 annually.
The announcement of Part A and B cost sharing adjustments follows CMS updates about Medicare Advantage (MA) premiums. The agency emphasized the importance of providing several cost-effective Medicare plan options for beneficiaries through traditional Medicare and privately sponsored MA plans.
"CMS is committed to empowering beneficiaries with the information they need to make informed decisions about their healthcare," said CMS Administrator Seema Verma.
"In addition to the information we recently released for Medicare Advantage, the program through which private plans provide Medicare benefits, today we are releasing information for fee-for-service Medicare, so enrollees understand their options for receiving Medicare benefits."