Medicare Diabetes Prevention Program May Have Cost Concerns
New research has found that the Medicare Diabetes Prevention Program (MDPP) may not provide enough reimbursement to cover diabetes' prevention in the Medicare program.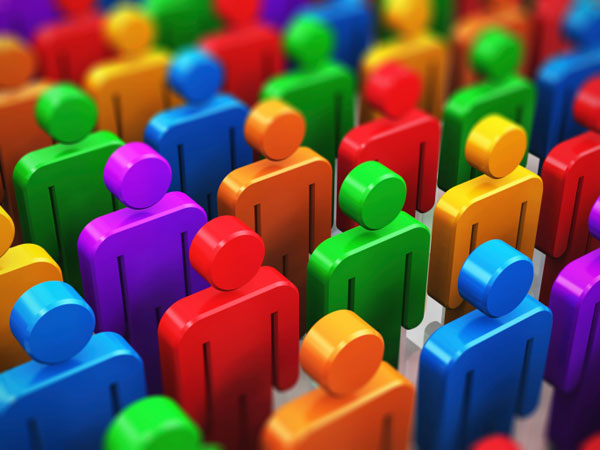 Source: Thinkstock
- The Medicare Diabetes Prevention Program (MDPP) may not fully cover provider costs needed to administer classes and other programs to prevent diabetes among Medicare members, says a new report from the University of Colorado (UC) School of Medicine.
The team found that there is a $661 gap between provider reimbursements and the costs of delivering the MDPP to Medicare beneficiaries with prediabetes. Providers receive an average of $139 per patient when administering the MDPP even though it costs roughly $800 per patient.
The findings may indicate several financial structural problems of the MDPP, which was presented as a payment model to promote clinically effective diabetes prevention among Medicare members.
UC researchers suggested that CMS should address the financial issues in the MDPP to ensure that providers are accurately compensated for delivering high-quality preventive care to beneficiaries. Insufficient reimbursement may deter providers from administering or participating at all in the MDPP.
"Our experience serving a diverse and predominantly low-income group of Medicare beneficiaries in the National Diabetes Prevention Program (NDPP) indicates that the current CMS performance-based payments are financially unsustainable," the researchers said.
"Other suppliers may incur a smaller gap and replication of findings is needed. Nonetheless, the pay-for-performance methodology seems unlikely to adequately reimburse suppliers overall given other reports on cost and participant performance to date."
Certain Medicare beneficiary groups also experience preventive care challenges that impede a provider's ability to receive compensation, the team said.
MDPP providers can increase their reimbursement if beneficiaries maintain or exceed weight loss goals. Beneficiaries in minority and low-income groups lost an average of two percent of their weight, which is clinically enough to reduce a patient's risk of developing diabetes.
However, the MDPP only rewards providers a portion of payments if members don't achieve at least five percent weight loss. Only 4.7 percent of minority and low-income Medicare members achieved five percent weight loss in the sample population.
Providers receive a maximum payment of $470 per patient if they administer the MDPP for a year and help beneficiaries achieve five percent weight loss. The team concluded that the maximum MDPP payment would only covers half of the expected costs per patient.
In addition, the team added that other studies have found only 35.5 percent of patients participating in the CDC's NDPP achieved the five percent weight loss goal. The basic structure of diabetes prevention programming may be insufficient to address provider costs.
The MDPP may also have more administrative costs than CMS anticipated, the researchers said.
The average per patient costs for administering the MDPP include $431 per patient to fund coaching personnel, $107 for program management personnel, $17 for data collection and reporting staff to meet CDC measurement requirements, and $5 for travel of staff to primary care clinics. The team also found that a MDPP program spends $25 per patient for direct program costs, $12 for program development and startup costs, and $203 for indirect expenses.
The average cost to administer a year-long MDPP class for 42 beneficiaries is $18,092.
The MDPP offers payers an innovative solution to reduce the prevalence of diabetes among Medicare members, many of whom are likely to develop the disease later on in life. However, CMS and other commercial payers implementing a MDPP may need to reconsider reimbursement structures to adequately compensate care.
The team believes that adjusting reimbursement rates to effective cover the $800 per beneficiary cost of the MDPP may allow Medicare and other payers to deliver a cost-effective solution for diabetes prevention. Payers are still likely to experience a return on MDPP investment in the form of lower diabetes costs and improved healthcare outcomes for prediabetic members, the researchers concluded.
"New Medicare coverage of the NDPP presents a historical opportunity to achieve the quadruple aim of improved population health, reduced cost, enhanced patient experiences, and better provider experiences," the researchers said.
"Our findings suggest that CMS will need to refine the MDPP performance payment methodology to ensure benefit access and sustainability, as well as reduce diabetes-related health disparities."