Medicare Part D Premiums Expected to Decline in 2019
Medicare Part D premiums are expected to slightly decline in 2019 because of federal policies that restructure drug purchasing, CMS says.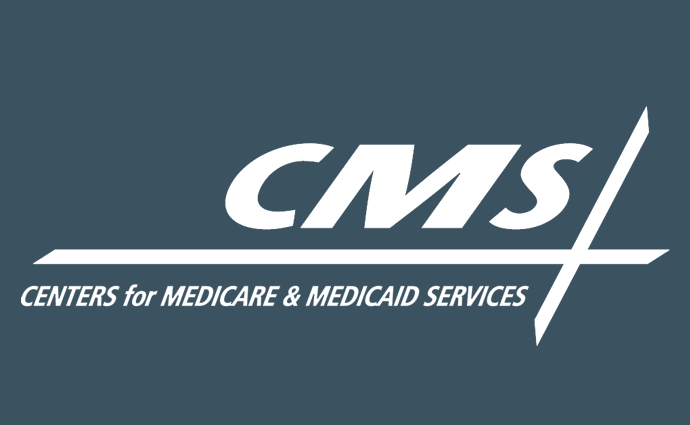 Source: Centers for Medicare and Medicaid Services
- CMS has announced that monthly Medicare Part D premiums are expected to fall from $33.59 in 2018 to $32.50 in 2019 as new policies to reduce Medicare's drug costs take effect.
Earlier in 2018, CMS issued a final rule that made several changes to Medicare Part D drug purchasing such as increasing generic drug substitution across Medicare, lowering the cost of biosimilars for consumers, and expanding the number of available Part D plans and pharmacy options.
The changes to Medicare Part D align with a broader HHS campaign to reduce the cost of prescription drugs for patients. CMS Administrator Seema Verma said that HHS and CMS will likely add new program adjustments to increase savings and reduce beneficiary out-of-pocket costs.
"The actions that HHS and CMS are taking to increase competition in order to drive down costs for patients are working," Verma said. "CMS will continue to strengthen the Part D program and bolster plans' negotiating power so they can get the best deal for seniors from prescription drug manufacturers."
The agency also released Medicare rate sheets that explain how payers can subsidize Part D costs for beneficiaries and posted regional benchmarks for Medicare Advantage plan bids. Subsidies for Medicare beneficiaries range from $24.81 to $40.80, which are adjusted using state and regional cost benchmarks.
CMS will post the final standard premium rates for all Medicare health plans around September of 2018. Beneficiaries will be able to enroll in Medicare health plans on October 15, 2018, during the open enrollment period.