More Competition May Benefit Medicare Advantage Bidding Process
The Medicare Advantage bidding process could benefit from more competition between payers and government organizations.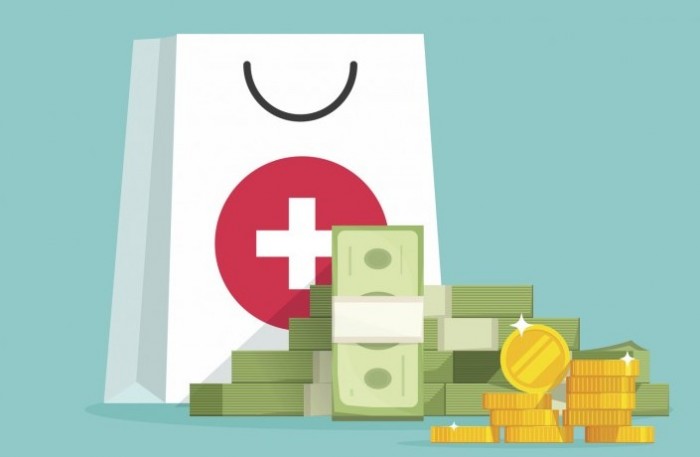 Source: Thinkstock
- The Medicare Advantage (MA) bidding process requires more competition to increase the availability of high quality MA plans for beneficiaries and reduce federal spending, according to a new Brookings Institute report.
Brookings analysts believe that the current bidding process allows Medicare Advantage organizations (MAOs) to bid higher than their expected costs, causing the Medicare program to overspend on MA plans.
As a result, MAOs often use the money earned from Medicare bids to generate higher enrollment numbers instead of passing savings on to existing members.
"Research suggests that plans overwhelmingly tend to favor using extra rebate dollars to offer additional supplemental benefits rather than reducing Part B premiums, presumably because these extra benefits (such as dental or vision coverage or lower cost-sharing for standard Medicare covered benefits) are more salient and attractive to beneficiaries," the authors said.
The experts believe that a revised bidding process with different financial incentives can effectively increase price competition among MAOs, help beneficiaries choose the best possible MA option, and lower Medicare's federal costs.
The proposal aims to reform Medicare' benchmark system by providing all MA plans with a uniform baseline for bidding.
Beneficiaries choosing plans that bid below the benchmark will have reduced premiums based on the difference between the benchmark and the bid amount. MA members choosing a plan that bids above a benchmark rate will pay higher premiums and will be notified of the additional costs.
The team suggested that this would incentivize plans not to overbid, since the more efficient plans would be able to provide lower premiums that may be more attractive to consumers.
Competitive benchmarks would be set for all MA plans that offer a "standard benefit plan" for average risk beneficiaries, according to the proposal.
The team recommended that standard plans should have a 105 percent value of traditional Medicare benefits with an out-of-pocket cost sharing maximum set by the CMS Actuary. An extra 5 percent of plan value grants MAOs the ability to pass on additional savings to beneficiaries.
"Defining the standard MA benefit to be higher in value than traditional Medicare is important in order to guarantee that beneficiaries, not only the government, gain financially from any efficiencies and lower costs MA plans are able to offer, particularly given that enrollees are generally accepting a narrower network of providers by enrolling in a MA plan," the team said.
MAOs should offer the standard plan as well as a "standard plus" plan and an "enhanced" plan with more benefits, the analysts proposed, in order to create a more competitive Medicare Advantage market.
The standard plus plan would have an additional 8 percent of Medicare value and provide consumers with lower out-of-pocket limits, more preventive care benefits, and reduced cost sharing totals.
The enhanced plan would give MAOs the additional flexibility to design health plans for specific beneficiary groups. MAOs could create enhanced plans with features such as extra health benefits, lower out-of-pocket limits, $0 deductibles, and reduced cost sharing. MAOs would have to justify any increases in premiums or other costs over the level included in the standard plus plans.
"Making comparable all standard and standard plus plans limits the number of non-comparable plans and promotes consistent differentiation across these two [standard] types of plan offerings," the team added.
Adjusting current bidding processes could allow the federal government to maximize spending efficiency while providing beneficiaries with affordable and high-quality Medicare Advantage plans, the analysts concluded.
The bidding process would save the federal government $10 billion annually and reduce Medicare premiums in Part B and MA by $1.5 billion annually, based on current MA market conditions, the report predicts.
"Beneficiaries would maintain access to a private plan with a greater actuarial value than Traditional Medicare for the same cost as Traditional Medicare," the team said.
"Applying competitive bidding to MA as proposed, however, also guarantees that the federal government gets to share in the savings private plans are able to generate. In doing so, Medicare Advantage would finally achieve its original goal."