NYC Mayor Announces Plan to Guarantee Health Coverage for All Residents
In the most comprehensive coverage plan in the nation, Mayor Bill de Blasio will guarantee primary and specialty healthcare coverage to 600,000 uninsured New Yorkers.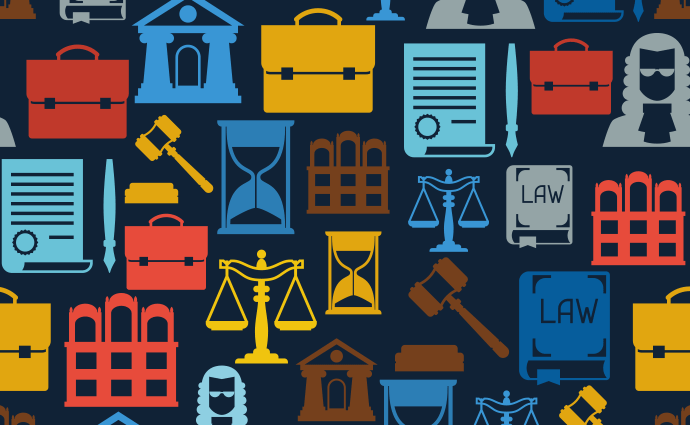 Source: Thinkstock
- Mayor Bill de Blasio has announced the launch of a comprehensive, universal healthcare coverage plan that will guarantee benefits for every New Yorker.
"Healthcare is a right, not a privilege reserved for those who can afford it," said de Blasio.
"New York City is leading the way by guaranteeing that every New Yorker has access to quality, comprehensive access to care, regardless of immigration status or their ability to pay."
While eight million New Yorkers now have health insurance due to progress made by the Affordable Care Act, a significant number of individuals are still without coverage, either because they do not or cannot enroll.
The initiative will aim to connect uninsured New Yorkers to effective and affordable healthcare in one of two ways. The first, called NYC Care, will allow anyone to access reliable care across NYC Health + Hospitals' more than 70 locations. NYC Care is open to anyone who doesn't have an affordable health insurance option, including undocumented New Yorkers.
NYC Care will be priced on a sliding scale to ensure affordability and will provide a primary care doctor as well as access to specialty care, prescription drugs, and mental health services.
"NYC Care will be the biggest and most comprehensive health coverage program in the country," said Dr. Mitchell Katz, President and CEO of NYC Health + Hospitals.
"Building on the great work of our doctors, nurses and staff, and working collaboratively with community partners, NYC Health + Hospitals will help give all New Yorkers the quality care they deserve."
NYC Care will launch in summer 2019, and will roll out borough by borough, starting in the Bronx. By 2021, the program will be available to all New York City residents across the five boroughs.
The second approach will include boosting enrollment in MetroPlus, NYC's public option. MetroPlus connects insurance-eligible individuals to a network of providers that includes NYC Health + Hospitals' 11 hospitals and 70 clinics. MetroPlus is an affordable option for those on Medicaid, Medicare, or those purchasing insurance on the exchange.
The initiative will focus on strengthening MetroPlus and on connecting independent workers, city vendors, and city workers to this option. The city will work to improve the customer experience with better access to quality care, mental health services, and wellness rewards for healthy behavior.
New Yorkers will be able to call MetroPlus or 311 to be screened for health insurance eligibility and get connected to their best health insurance option. Additionally, MetroPlus will announce a series of enhancements throughout the year.
As part of this initiative, Health + Hospitals will also provide 24/7 customer-friendly call lines that will help individuals schedule appointments with both primary and specialty care physicians.
The new plan ensures that New York City takes a holistic approach to healthcare by addressing individuals' physical and mental health. Both programs will allow individuals to access addiction and opioid services, mental health counseling, and treatment for trauma victims.
"Expanding access to care is a key step in eliminating health disparities in our city," said Health Commissioner Dr. Oxiris Barbot.
"The Affordable Care Act started us down this path, but it is time to finish the job. New York City is proud to lead the way. I stand with Mayor de Blasio today in declaring health care is a right for all, not a privilege for only those who can afford care."
The announcement from de Blasio echoes a series of executive actions from California Governor Gavin Newsom. Newsom recently unveiled his "California for All" plan, in which he addresses the rising costs of prescription drugs and health insurance. The plan aims to extend coverage to undocumented young adults and expand Obamacare subsidies to middle income families.
With this new plan, New York will expand healthcare access and affordability for individuals across the state.
"We have the tools and opportunity to guarantee health care for all New Yorkers," said Deputy Mayor for Health and Human Services Dr. Herminia Palacio.
"New Yorkers who can't enroll in or afford health insurance will now be able to access comprehensive, patient-centered services through NYC Care. At the same time, we will amplify our efforts to increase enrollment into MetroPlus. Today we celebrate our City's relentless commitment to accessible, high-quality health care."