Only 22% of Medicare Advantage Customers Aware of Star Ratings
Only 22 percent of Medicare Advantage beneficiaries are familiar with their health plan's star ratings and how the stars reflect health plan quality.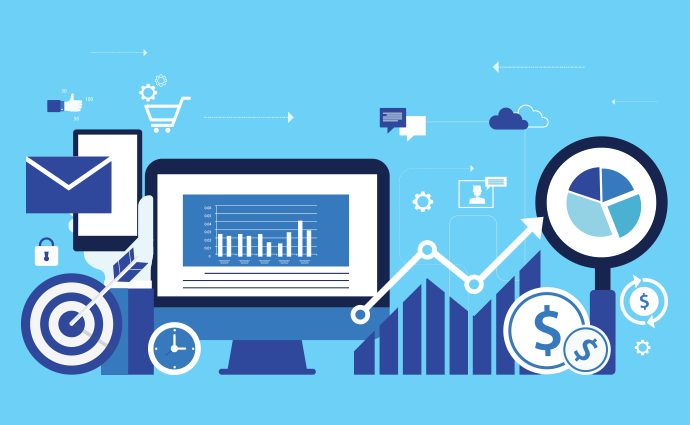 Source: Thinkstock
- Only 22 percent of Medicare Advantage (MA) beneficiaries are familiar with how star ratings work and increasing consumer awareness about star ratings would help beneficiaries choose high quality plans, according to a new Healthmine survey.
In addition, 78 percent of beneficiaries that are unfamiliar with star said they would use ratings to choose a plan if they became more informed. Seventy-five percent said they plan on using star ratings to choose a plan in the future.
Fifty-one percent of few MA enrollees that were familiar with star ratings currently star ratings ranking to choose an MA plan.
"Awareness of star ratings and their importance in plan selection will only increase," said Healthmine CEO Bryce Williams.
"Plus, with ten thousand new Medicare eligible persons per day who are technologically proficient, leading plans are doubling down in strategic investments to enhance the customer experience," Williams added. "They are rolling out easy-to-use digital tools to communicate with members, and the new generation of Medicare Advantage beneficiaries have a greater propensity to use them. Assuring that the digital data is captured and used to meet star ratings measures is critical for Medicare Advantage plans."
The survey also found that Medicare Advantage members are usually enrolled in a high quality MA plans as health plans gradually improved in quality.
In 2014, 52 percent of MA enrollees were covered by health plans with star ratings of four or more stars. In 2017, that number increased to 68 percent of all MA enrollees, even though just a fifth of enrollees knew how the star ratings worked.
MA health plans also vary in key performance indicators that are used to calculate quality Medicare star ratings for health plans.
Ninety-two percent of MA health plans earned high compliance and quality ratings for annual wellness visits. The other top three performance categories in MA included kidney function testing (82 percent of plans), A1C measurements (79 percent), and in-home health assessments (61 percent of plans).
MA plans performed worse when providing colorectal screenings (28 percent), flu vaccinations (31 percent), and retinal eye exams (38 percent).
Payers offering Medicare Advantage may want to better communicate their plan's star ratings to their beneficiaries and work to improve their plan's current star ratings.
Earning high star ratings for chronic disease care could establish a payer's MA plan as a highly competitive health plan product.
Customer satisfaction is a significant problem in the Medicare Advantage market. The majority of MA health plans earn poor star ratings and performance scores when providing helpful customer support or critical health plan information.
Payers will need to capture every opportunity to improve their MA plan's market position to succeed in a crowded, but profitable, Medicare Advantage market.