Payers Form Coalition to Address Social Determinants of Health
Several commercial payers have formed an industry coalition to address social determinants of health for their beneficiaries.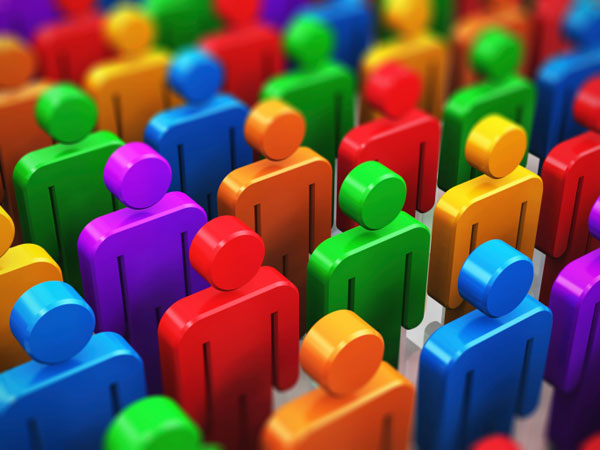 Source: Thinkstock
- A group of commercial payers and other healthcare organizations have formed a coalition to explore how addressing the social determinants of health can lower care costs and improve outcomes.
A number of large payer companies have joined the Aligning for Health (AFH) coalition, including the BlueCross BlueShield Association, CareSource, Humana, UPMC Health Plan, and WellCare.
AFH stakeholders cited research that suggests social factors including access to healthy food, safe housing, and financial security account for nearly 70 percent of all health outcomes. Addressing these social factors can have positive effects on healthcare outcomes, costs, and utilization, the coalition said.
"Every day, Americans find themselves without access to critical medical care, healthy foods and safe housing, which leads to significant health risks," Kim Holland, Vice President of state affairs for BlueCross BlueShield Association said.
"That's why we're proud to work with Aligning for Health to enact real change that will improve the overall well-being and health of our citizens while ensuring the efficient use of resources."
Rhonda Mims, Senior Vice President and Chief Public Affairs Officer at WellCare, said that her organization is committed to focusing on healthcare issues for high-need, high-cost chronic conditions.
Mims told HealthPayerIntelligence.com via email that WellCare can supplement their current community outreach activities and social innovation programs by joining the AFH.
"In 2017, we referred 33,000 people to 106,000 community based-programs and services," Mims said. "A 2016 study by the Robert Wood Johnson Foundation's National Coordinating Center for Public Health Systems and Services Research showed our model led to a 17 percent decrease in emergency department use, 26 percent reduction in emergency spending, a 53 percent decrease in inpatient spending, 23 percent decrease in outpatient spending."
John Lovelace, President of Government Programs at UPMC Health Plan, added that working with AFH would allow his organization to enhance its current initiatives that address housing-related social determinants of health.
"We are excited about the opportunity to work with like-minded organizations to explore new options to better serve members through creative blending of funding sources," Lovelace told HealthPayerIntelligence.com. "We all recognize that outcomes of health care are much more dependent on issues such as interpersonal supports, an affordable residence, sufficient food and safe communities."
The coalition will promote holistic healthcare solutions through policy and outreach. AFH will work to extend opportunities to local communities that help address social factors related to health.
"Through a combination of research, direct advocacy, coalition building, and media outreach, AFH seeks to energize stakeholders and policymakers around the need to test the impact of greater integration at the local level, specifically whether it leads to more effective leveraging of federal poverty and healthcare programs to improve well-being and to lower cost of care," AFH said.
"Our primary goal is to develop a consensus-based, bipartisan policy proposal that will allow communities to apply for demonstration programs that permit, with guardrails, the blending and braiding of funds to address social determinants of health."