Proposed Rule Alters HRAs to Allow Direct Reimbursement to Employees
A proposed rule from the Departments of Labor, Treasury, and HHS allow employers to reimburse employees' care costs through HRAs outside of traditional insurance packages.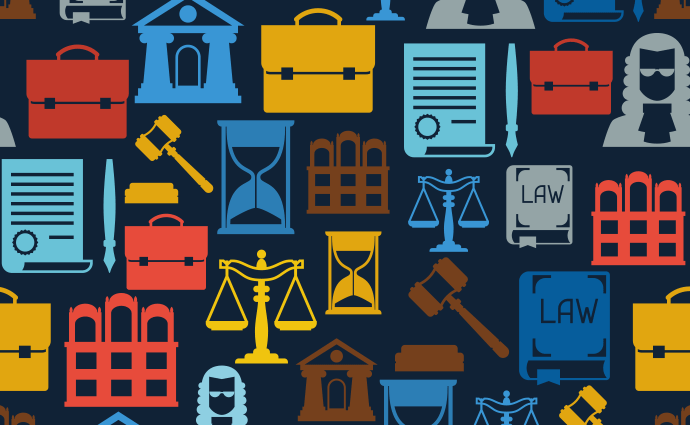 Source: Thinkstock
- The Departments of Labor, Treasury, and HHS have proposed a new rule that would allow employers to directly reimburse employees' care costs through health reimbursement arrangements (HRAs) as an alternative to traditional insurance purchasing mechanisms.
The rule is intended to provide small businesses a way to support their employees' healthcare expenses without requiring employers to shoulder the administrative and financial burdens of offering health plans.
Employers will be able to offer employees up to $1800 per year to cover "certain qualified medical expenses, including standalone dental benefits and premiums for a short-term health insurance plan," according to an accompanying fact sheet.
Federal leaders explained that the rule nullifies Obama Administration regulations that prohibit businesses from solely using HRAs to reimburse employee care costs.
The proposed rule aims to expand private insurance options for businesses of all sizes, and builds upon a 2017 executive order designed to improve healthcare choices for consumers.
"More access to association health plans, short-term insurance, and flexible HRAs complement the work we are doing at HHS to bring down drug prices and lower the cost of healthcare services. Each of these actions is focused on empowering patients through transparency, choices, and competition," HHS Secretary Alex Azar said in a joint press release with other federal agencies.
Labor Secretary Alexander Acosta added that many small employers could benefit from providing HRAs since they struggle to sponsor traditional private employer health plans.
The Department of Labor estimated that only 30 percent of businesses with 3 to 24 employees offer health plan benefits, and 44 percent of businesses 25 to 50 employees offer insurance plans. Access to the new HRA structure may allow a greater number of employers to provide insurance benefits to their employees.
"Of those smaller employers that provide health benefits, 81 percent offer only a single option. This proposal is about empowering American workers to have more consumer-driven healthcare choices. Health Reimbursement Arrangements can provide another way for employers to help their employees access quality, affordable health coverage," Acosta said.
Regulators explained that employers may provide HRAs as tax-advantaged policies for their employees.
HRAs are required to offer extensive disclosure materials so employers understand that HRAs aren't used to pay for comprehensive health plan benefits. HRAs can also integrate into traditional health plan benefit packages if employers choose.
The Department of Labor estimates that nearly 800,000 employers are expected to use HRAs to cover healthcare services for roughly 10 million employees. The Department of Labor also cited expert analysis from Harvard Business School that suggests the HRA expansion could lead to a more efficient healthcare system.
"[The rule] could lead to increased workforce investment and higher wages as less is spent on health insurance and could spur innovation among providers and insurers as they directly compete for consumer dollars," the Labor Department said.
By extending tax-advantage status to funds intended to pay for short-term health plans, the proposed rule is designed to support the expansion of association health plans (AHPs) and other non-ACA-compliant policies that only offer partial protection for consumers.
Payer industry groups and healthcare organizations believe that changes to the regulatory environment may negatively affect health plan affordability and essential health benefit access for private insurance consumers.
The experts believe that healthier individuals could drop ACA compliant coverage for AHPs, which may likely create an unhealthier and costlier ACA risk pool.
In addition, AMA and other leading provider organizations objected to short-term health plan rules that allow individuals to enroll in plans that don't cover essential health benefits for three years.
Federal policies to create insurance markets outside of the ACA exchanges are going into effect for 2019, even with strong criticism from key healthcare stakeholders. It remains to be see if the new rules will impact health plan affordability and access in the upcoming plan year as experts previously cautioned.