Quality Measures Challenging in Pharmaceutical Value-Based Contracts
Developing meaningful quality measures can be a challenge for payers when considering pharmaceutical value-based contracts.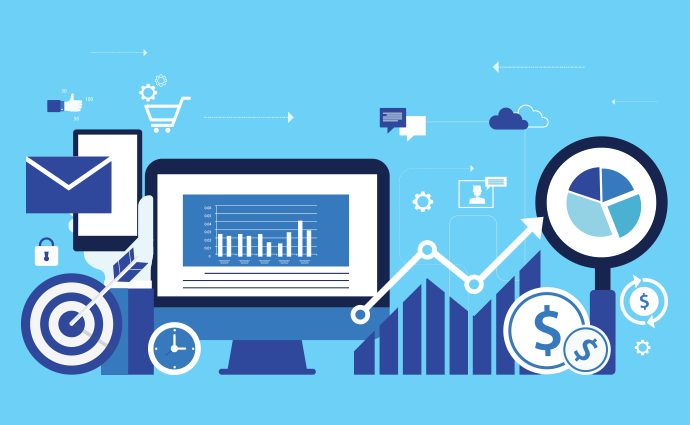 Source: Thinkstock
- Healthcare payers may find it difficult to establish value-based contracts (VBCs) with pharmaceutical companies due to the challenges of creating meaningful, workable quality measures.
Pharmaceutical companies are generally reluctant to engage in value-based reimbursement contracts, says a recent PricewaterhouseCoopers survey, with 61 percent stating that negotiations with payers often fail to reveal a clear ROI.
If payers can improve the process of establishing quality metrics that offer pharmaceutical companies an opportunity for financial gain, more pharma stakeholders may be interested in joining the value-based care environment.
"There's a lot of interest in value based contracting because I think the manufacturers are very eager to say that there's value in their drug, and if patients adhering to it, that in fact it will do good things for outcomes," said Karla Anderson, a partner at PwC. "And so I think there's a lot of pressure on manufacturers to demonstrate their relative value."
But pharmaceutical companies are currently bearing the brunt of the responsibility for this process, Anderson contends.
READ MORE: How Payer Philanthropy Can Address Social Determinants of Health
"Manufacturers feel as if they are the ones that are doing the upfront work on the design of value-based contracts because they know the outcomes, drug-related data, and how they can retail and advertise their products," she said.
Payers need to become more equal partners in the process by engaging fully in the design process if they want to see the rewards of lower drug spending.
Manufacturers won't benefit from overly strict performance measures, and payers need to set adequate metrics that directly improve patient outcomes.
"It's not just the business decision, but it's also a clinical decision on the payers' side of what they are going to measure, as it is on the manufacturers side to say what they can confidently measure," Anderson said. "Is it the number of repeat heart attacks, is it the number of readmissions into the hospital, is it the infection rate?"
She also added that pharmaceutical companies can't be solely responsible for determining performance metrics. Payers also have to help determine which patient populations benefit from performance-based drug purchasing.
READ MORE: Pharmaceutical Industry Slow to Embrace Value-Based Contracts
"Payers have to really think through those things and then have to determine specific data that objectively measures if a drug works, and whether or not a drug is beneficial to specific patients," she added.
The design phase of contracts between payers and pharmaceutical companies also sometimes requires deep customization that involves other healthcare experts and third parties. Including these supplemental experts requires significant financial support from both payers and manufacturers
Payers must first understand the entirely of information and resources necessary to facilitate and create contracts that allow payers and pharmaceutical companies to benefit from the use of performance-based metrics.
Anderson suggests that this is achievable by prioritizing the drugs that make the most sense to measure, whether that is because a drug is commonly used or effective for certain treatments.
Resources that streamline and align contract management are critical, because it holds both payers and pharmaceutical companies accountable for contract success.
READ MORE: Pharmacy Benefit Manager Accountability is Key for Employers
"Payers will have to bring resources to the table go through the contract design, to do the negotiation, and find a customized way that can allow parts of the contract to be managed by both the manufacturer's and the payer's administration system," Anderson said.
Payers must also invest in a provider team, or a related team of clinical experts, to communicate to a manufacturer why certain rates, metrics, and other design components should be structured. This also allows payers to bring experts into their side of contract and design negotiation.
Healthcare payers also should invest in data structures and processes that support their reasons for setting performance metrics. An active data collection process gathered from clinical data entry helps payers devise performance measures that can later be used to calculate drug rebates.
Anderson says that well-designed value-based contracts can be a great way for payers to lower their prescription drug costs, but that is only one part of the equation and may not work for all payers in the near future.
"Value-based contracting alone isn't going to address all the challenges that exist with what drugs cost and making sure that the right people get them," Anderson said.
"I think these contracts will be moving forward, and will also be an important component of a future effort that helps payers, governments, and employers manage drug costs."