State Legislatures Debate Value of Association Health Plans
Several states are working to address the potential impact of association health plans (AHPs) on their health insurance markets.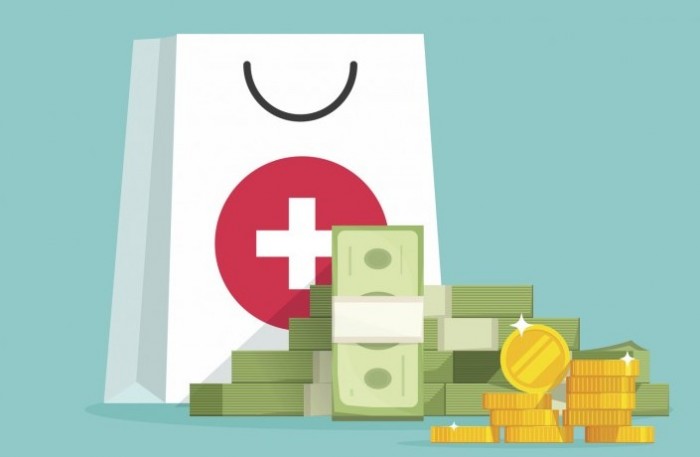 Source: Thinkstock
- State legislators in Vermont and North Carolina are considering legislation that would impact the viability of association health plans (AHPs) in their states.
State bills in Vermont and North Carolina would alter the health insurance landscape in both states to account for association health plans and protect consumers from potential issues with the coverage strategy.
AHPs allow small employers to purchase insurance together. However, state lawmakers in Vermont view association health plans as potential avenues for substandard health plans to come to market. AHPs are not required to adhere to ACA standards of coverage, and do not have to offer the essential health benefits (EHB) package included in ACA-compliant options.
Proponents of a proposed bill (S103) claim that these plans will draw consumers away from the state's health insurance exchange with negative consequences.
"The fear is that, if all the healthy people get pulled out of the exchange market, the exchange will be left with the less-healthy, older population — and therefore, their rates will go up," said Senator Ann Cummings, who chairs of the Vermont Senate Finance Committee.
The bill would prevent association health plans from being classified as large group plans and subject to several fees tied to premiums and rebates, known as the "look-through doctrine."
The proposed legislation enjoys the backing of business groups in the state, per VTDigger.
In a presentation delivered to the Senate Committee on Finance, Chief Health Care Advocate Michael Fisher argued that AHPs would split a more stable large risk pool into more volatile smaller risk pools which will lead to adverse selection with healthier individuals gravitating toward AHPs and away from the insurance exchange.
According to Fisher, the lower premium rates for AHPs would lead to higher rates for plans offered through the exchange.
"As prices increase on the Exchange, more healthy people are likely to drop out. As the pool shrinks, a few high cost individuals can have an outsized impact on rates," Fisher said.
Opponents of the bill include the insurer of the state's current AHPs, Blue Cross and Blue Shield of Vermont, who argue that the proposed legislation targets the symptoms rather than the cause of instability in the health insurance market in the state.
The situation for association health plans, meanwhile, is much rosier in North Carolina where the association representing retailers have indicated tremendous interest in the plans among small business owners.
"We have some very small independent businesses, you know, that pay $25,000 plus in coverage for them and their families," said lobbyist Andy Ellen (per North Carolina Health News). "They end up in the individual market because they don't qualify to get into the larger group market."
A new bill introduced last week seeks to bring the state in line with federal laws governing association health plans by allowing business to purchase health plans together but requiring that a sponsoring organization manage the plans.
If enacted, the bill would require AHPs to "have at least one substantial business purpose unrelated to offering and providing health coverage or other employee benefits to its employer members and their employees."
Despite the groundswell of support from local businesses, the bill has its detractors.
"The people who would be worse off are those who need community-rated guaranteed insurance," said economist Dave Anderson of the Margolis Center for Health Policy at Duke University. "The AHP won't be adequate for their needs."
"An association health plan might be more attractive to folks who are earning between 300-400 percent of the federal poverty level ($75,300- $100,400) because they don't get much subsidy on the ACA's exchanges," Anderson told North Carolina Health News. "Where it could hurt is for individuals who make more than 400 percent of federal poverty ($103,000 for a family of four) who have chronic conditions who have to get insurance, and the AHP is designed to be non-supportive of their medical needs."
Likewise, opponents of the bill have voiced complaints about the impact of AHPs on state insurance exchanges and question the merits of the legislation in the region.
"It would be a shame to implement a measure that creates problems for a market segment that currently appears to be doing okay, relatively speaking," claimed Mark Hall, a health policy professor at Wake Forest University.