The Pros and Cons of Pharmacy Benefits Managers for Payers
Pharmacy benefit managers can provide payers with cost-effective prescription drug purchases, but sometimes can profit at the expense of payers.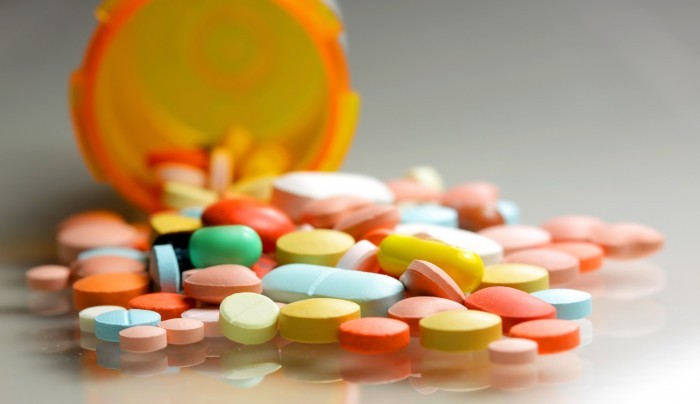 Source: Thinkstock
- Prescription drug spending is a billion-dollar problem for the payer industry. While pharmacy benefit managers (PBMs) are often a positive way for payers to manage prescription drug benefits for their members, savings for payers can be limited because of complex or one-sided contracts that benefit PBMs more than their partners.
Determining whether a PBM partnership is right for a payer's needs requires the health plan to weigh up the pros and cons of contracting with a middleman.
The Pharmaceutical Care Management Association (PCMA) believes that PBMs benefit payers through annual drug savings, promotion of generic drugs and cheaper prescription alternatives. They can also help payers facilitate enhanced care delivery.