Uninsured Adults Apprehensive About Health Insurance Costs
More uninsured individuals are apprehensive to enroll in a health plan because of rising or expected insurance costs they deem as unaffordable.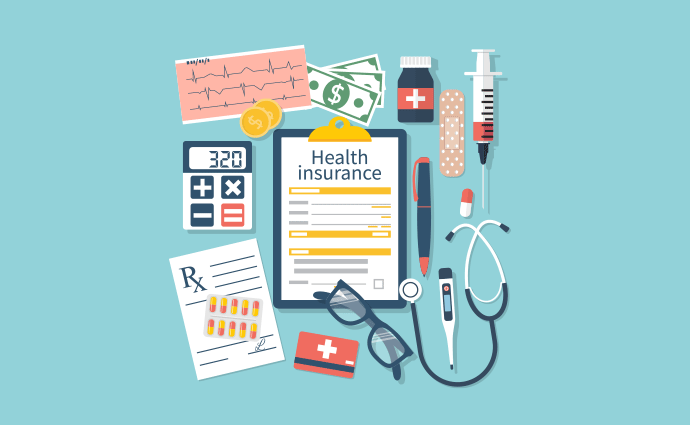 Source: Thinkstock
- About 71 percent of uninsured adults aware of open enrollment periods did not enroll in state or federally-based health plans because of apprehension to rising health insurance costs and waning confidence that the ACA will remain in effect.
A Commonwealth Fund report found that 14 percent of American adults were uninsured after the 2018 ACA open enrollment, which was the same uninsured rate from March through June 2017. However, 41 percent of uninsured adults said they were aware of open enrollment dates but did not visit an enrollment center nor use internet-based enrollment vendors.
Expected healthcare costs were the main reason individuals did not seek out state or federal health insurance through the exchanges, but a portion of individuals cited political confusion as a driver for not seeking out coverage.
"Last year's debate over the ACA likely affected some uninsured adults' decisions not to shop for marketplace coverage: 23 percent said they thought the law was going to be repealed, and 16 percent said they thought the government no longer required them to have health insurance," the Commonwealth Fund said.
"Thirty-two percent of marketplace and Medicaid enrollees said they didn't think the Trump administration would carry out the ACA, while 15 percent expected Congress to repeal the law," the organization added.
The report's findings indicate that many uninsured adults do not enroll in a federal or state-based health plan because of eligibility concerns and their perceived value of health insurance.
Thirty-eight percent of adults don't believe they are eligible for health insurance, 37 percent don't think they need health insurance, and 29 percent go someplace else to look for health insurance coverage.
Adults with marketplace or Medicaid plans expressed a lack of confidence in being able to keep their plans. Health plan holders with Medicaid or marketplace plans were much less confident in their health plan security than people with employer sponsored insurance.
Thirty-six percent of members on Marketplace plans said they weren't confident that they could keep their coverage in the future. Additionally, 27 percent of Medicaid plan holders said that they did not have confidence in keeping their health plan in the near future.
Comparatively, only 9 percent of members with employer sponsored health plans did not feel confident they could keep their coverage next year.
The findings indicate that problems with reducing the uninsured rate involve national misinformation about federal and state healthcare policies. Encouraging appropriate enrollment outreach may reverse enrollment rates based on poor knowledge of healthcare policy.
"This survey, along with other recent federal and private surveys, indicate that gains in coverage post-ACA have leveled out, and uninsured rates may even be ticking up slightly," the Commonwealth Fund said. "As our findings suggest, policy changes could increase coverage, including greater outreach and advertising in all states and reforms to improve plan affordability."
Ultimately, consumers still have trouble determining the value of health plans and may need additional support systems and state-level policies to create optimal purchasing conditions. The Commonwealth Fund found that 92 percent of individuals believe that Americans have a right to access affordable health insurance, which may drive state and local policy decisions.
"Some proposals call for building on the ACA to achieve this goal. Others would allow people to buy in to Medicare or Medicaid. Still others would replace the ACA with a Medicare for all approach, while others would provide funds to states to design their own systems," the report concluded.
"This survey's finding that strong majorities of U.S. adults, regardless of party affiliation, believe that all Americans should have a right to affordable health care suggests there may be popular support for a discussion over our preferred path."