Value-Based Care Outperforms Fee-for-Service Health Plans
Value-based care has proven to outperform fee-for-service health plans in care quality and outcomes.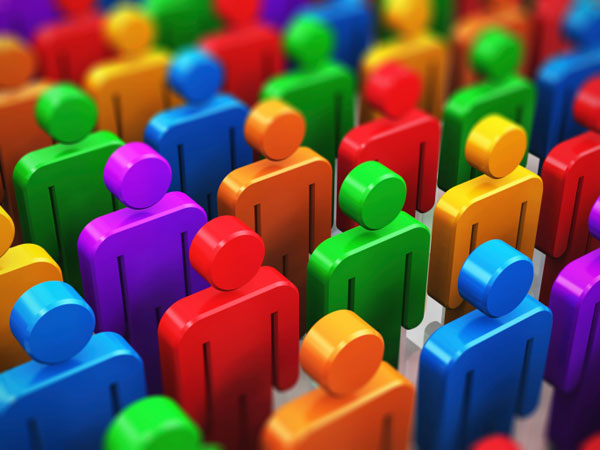 Source: Thinkstock
- Health plans that include value-based care (VBC) principles are more cost-effective than fee-for-service (FFS) options and are starting to produce better patient outcomes, Humana asserts in a new report.
The total healthcare costs associated with VBC plans were 15 lower than the care costs of FFS plans, the payer found. Patients were more likely to access preventive care for chronic diseases, saw better health outcomes, and were more satisfied with their physicians.
"As we look for new ways to positively impact care, VBC has emerged as a potential solution," Humana said.
Key findings from the report include:
Seven percent more patients achieved blood sugar control under a value-based care plan
Colorectal cancer screening rates were 13 percent higher in value-based care plans than FFS options
Breast cancer screening rates were 8 percent higher than in FFS plans
Providers in VBC plan networks had 26 percent higher overall HEDIS scores than FFS providers
Providers in VBC Humana plans had 11 more points on their engagement and provider satisfaction scores than providers FFS plans
Payers and providers still face key challenges, Humana added, especially when it comes to controlling the costs and health impacts of common chronic diseases.
Americans are not improving on key indicators of chronic disease, national statistics revealed.
Forty-five percent of diabetics have uncontrolled blood glucose levels, while 70 percent of individuals don't have control over high cholesterol and 50 percent of individuals with known hypertension have blood pressure outside the normal range.
Value-based care plans have helped individuals improve positive health behaviors and treatment adherence for chronic diseases, Humana says. VBC plans drove a 7 percent increase in blood pressure control, a 4 percent increase in adult BMI assessments, a 9 percent increase in diabetic eye exams, and a 2 percent increase in diabetes renal disease control.
Humana concluded their report by suggesting that payers can benefit from the lower healthcare costs generated from value-based care, and that payers can use value-based care to make other educated care decisions for their physicians.
"Payers, like Humana, may also offer acute, post-acute and supportive care, as well as embedded care coordinators, home health and pharmacy solutions, and chronic condition programs that supplement a physician's treatment plan," Humana said.