Veterans Gained Coverage under ACA, but May Lose Big from Repeal
Veterans made significant gains thanks to the Affordable Care Act, but may be among the biggest losers of insurance coverage if the law is repealed.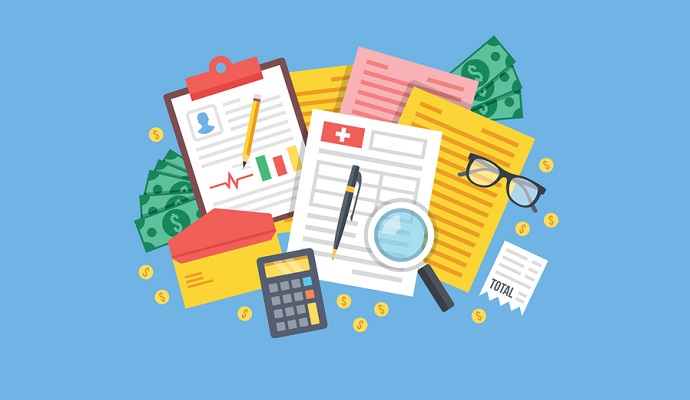 Source: Thinkstock
- While the Affordable Care Act (ACA) produced significant coverage gains for veterans, currently proposed repeal actions could hit this population particularly hard, according to a study from RAND Corporation.
Prior to the ACA, 9.1 percent of nonelderly veterans were insured, which left them without access to VA healthcare services and non-VA coverage. The legislation produced a 36 percent drop in the number of uninsured veterans, resulting in a 5.8 percent uninsurance rate.
Since nonelderly veterans are more likely than other adults in the same age group to experience declinable preexisting conditions, the ACA allowed many of these individuals to secure commercial or public insurance coverage that improved their ability to access necessary care.
Veterans with pre-existing conditions were more likely to be covered by Medicaid than veterans without preexisting conditions (9.9 percent vs. 5.4 percent), RAND found, and were less likely to be covered by employer insurance (43.0 percent vs. 54.4 percent).
A repeal of the ACA, and specifically potential cuts to Medicaid expansion, may inhibit vulnerable veterans from receiving coverage, the report asserted.
"Nonelderly veterans with preexisting conditions may be more exposed to reductions in Medicaid eligibility than nonelderly veterans without preexisting conditions," the study said.
Cutting Medicaid expansion also would adversely affect health equity between veterans who are currently healthy and veterans who have a chronic or pre-existing condition, the report added.
"Efforts to repeal and replace the ACA with health reforms that substantially reduce the federal government's role in financing Medicaid could potentially result in lower rates of insurance coverage for low-income veterans otherwise unaffected by the ACA's coverage expansions," said RAND.
The ACA also decreased reliance on the VA healthcare system, reducing utilization of a historically over-burdened organization, since veterans were more likely to be able to purchase and use commercial insurance options.
"We estimate that, if the gains in insurance coverage that occurred between 2013 and 2015 had not occurred, nonelderly veterans would have used about 1 percent more VA health care in 2015: 125,000 more office visits, 1,500 more inpatient surgeries, and 375,000 more prescriptions," the team said.
If a major repeal effort goes through, vets stand to lose these gains, which may result in higher costs and worse outcomes.
"Reversing the coverage gains that occurred after ACA implementation would increase the proportion of nonelderly veterans without insurance from 5.8 percent to 9.1 percent," the study said.
If federal lawmakers continue to push significant reductions in federal healthcare spending, they should strongly consider the impact those adjustments may have on the many veterans with immediate healthcare needs, the report urges.
"As the debate over the federal role in health insurance continues, a better understanding of the ways in which health insurance and health policy changes outside VA affect veterans' health care utilization is essential for VA and Congress to set health policy in a way that avoids creating unintended consequences for veterans or VA," the study said.