WellCare Buys Meridian for $2.5B to Grow Medicaid Footprint
WellCare has confirmed the $2.5 billion purchase of Meridian Health Plans in order to expand its Medicaid and Medicare Advantage market share.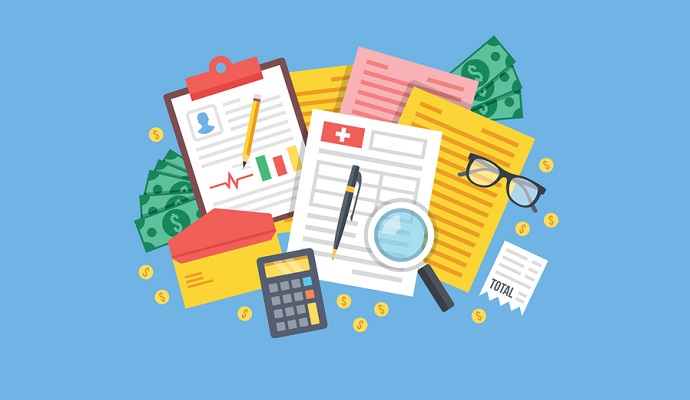 Source: Thinkstock
- WellCare has entered into a definitive agreement to purchase Meridian Health Plan of Michigan, Meridian Health Plan of Illinois, and MeridianRx in order to increase revenues and expand its footprint in the Medicaid and Medicare Advantage markets.
Meridian's health plan products currently serve 1.1 million Medicaid, Medicare Advantage (MA), dual-eligible, and marketplace beneficiaries in three states. The acquisition adds 508,000 Medicaid members in Michigan, 565,000 Medicaid members in Illinois, and 27,000 MA members to WellCare's beneficiary populations.
The purchase will result in WellCare becoming the largest Medicaid plan provider in Michigan and will expand WellCare's Medicaid market position in five other states.
Leaders at WellCare estimate that the purchase will provide an additional $4.3 billion to annual revenues.
"Meridian is a well-performing health plan, and WellCare and Meridian share a similar commitment to serving our members through a comprehensive, integrated approach to healthcare," said Ken Burdick, CEO of WellCare.
"This transaction strategically aligns with our focus on government-sponsored health plans, will strengthen our capabilities and growing business, and will meaningfully advance our growth agenda."
WellCare projects that 2018 premium revenues will reach $22.9 billion through the Meridian purchase, which is a 27 percent increase from 2017 revenues. WellCare expects the deal to close by the end of 2018 pending regulatory approval and other transactional procedures.