Cost of Implementing Quality Measures Key for Value-Based Care
To improve value-based care, payers and providers may benefit by reviewing the cost of implementing quality measures.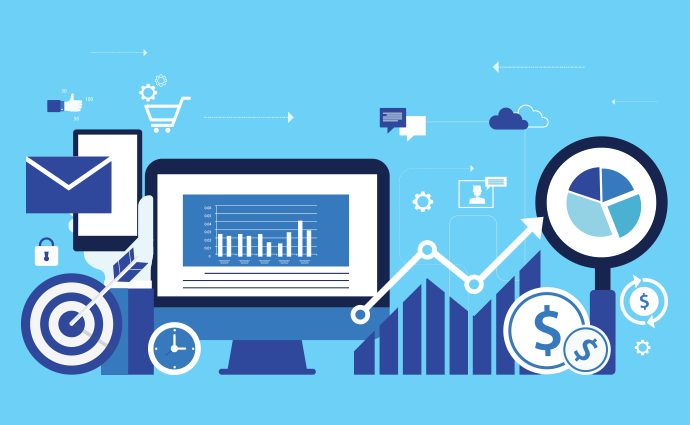 Source: Thinkstock
- Healthcare payers and providers must develop a better sense of the costs and burdens of implementing quality measures if they are to succeed with value-based care, according to the authors of a recent commentary in JAMA.
Leaders from Boston Children's Hospital, Harvard Medical School, and the University of Chicago suggested that payers could a create better incentive structures for providers, and encourage physicians to measure quality and report performance with cost measurement estimates.

"Measuring quality of care is essential to improving it. However, the current, cost-uninformed approach has created a proliferation of measures, many of which are needlessly burdensome for health care organizations," the authors said.
"Better understanding the cost of measures would not only inform decisions about which measures to use, but also guide future development of high-value measures that maximize benefit while optimizing use of finite quality measurement resources," they continued.
Providers may be over-measuring and participate in redundant care processes because many providers and healthcare stakeholders simply don't have information to account for measurement costs.
"Although quality measurement activities are motivated, at least in part, by a desire to improve care, the current approach has produced an explosion of measures and a measurement system characterized by inefficiency and imbalance, with measures that are duplicative, that are overlapping, or that over-represent some areas of care (eg, there are many measures covering childhood immunizations and relatively few covering chronic care for children)," the authors said.
"The cost of specific measures has received limited attention in discussions about global costs of quality measurement and is not formally considered when evaluating and selecting measures, in no small part because that cost is usually unknown," they continued.
"Without understanding the cost of a specific measure, assessing its value cannot be fully determined."
Limited information is available about how CMS factors the cost of measures into value-based care, and cost estimates are not publicly reported, the article says. In addition, the Office of Management and Budget estimates the annual burden of measurement costs, but they don't estimate the cost of each individual measurement.
"When selecting measures, hospitals and clinicians have even less access to cost information than these larger institutions," the authors said. "Negotiations between hospitals and insurers often happen without either side having information about costs of measures included in their risk-based contracts."
Currently, healthcare organizations both large and small don't account for the financial resources needed to implement healthcare quality measurements, based on a lack of information available about the cost of implementing quality measures.
"Major organizations and individual hospitals are not including costs in decisions about which measures to use," the authors added. "For example, the National Quality Forum, which vets many measures used by healthcare organizations, does not require those who develop measures to report cost data."
Specifically, these cost estimates include the start-up expenses that help providers learn to use a quality measure, data allocation and analysis, application of analytic programs to specific measurement data, and packaging of the data for reporting purposes.
If payers learn to analyze and communicate cost of quality measurements to providers, then payer groups could benefit financially and help providers focus quality measurements on the most pressing healthcare concerns, the authors continued. However, the direct costs of implementing quality measures should not be only factor when an organization selects a measure.
"Measuring costs could help payers, hospitals, practices, clinics, and other health care organizations prioritize measures," the authors concluded.
"Some useful measures may be worthwhile even if expensive; those with limited clinical value should be retired, especially if expensive. If measures have moderate clinical value, cost may become a critical factor in deciding whether to use them."