Guides Help Employers Decide on Accountable Care Organization Use
New resources can give employers suggestions about when accountable care organizations might benefit their insured populations.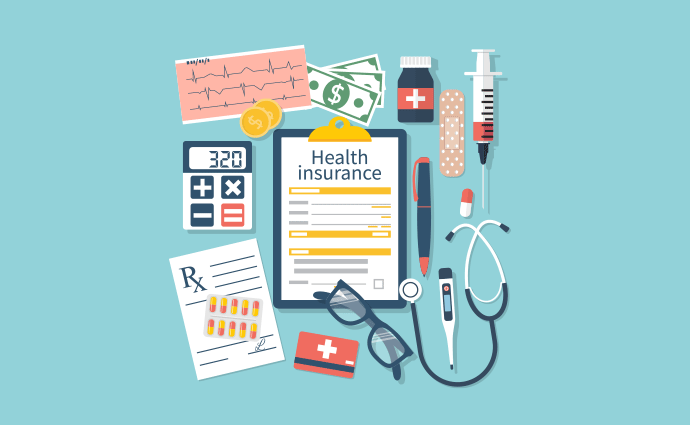 Source: Thinkstock
- The National Business on Health Group (NBHG) has released two comprehensive guides to help employers evaluate the pros and cons of using accountable care organizations (ACOs).
Both resources are part of an ACO toolkit to help employers assess plan design options and improve employee engagement by leveraging value-based care delivery.
These tools were first launched in 2015 by the NBHG Executive Committee on Value Purchasing, a multi-stakeholder group of executive leaders representing employers, health plans, and providers as part of an effort to accelerate new forms of healthcare delivery.
"We are seeing a shift in strategy among large employers to focus more on the inefficiencies of the health care delivery system rather than changes in benefit plan design as a way to control health care costs," said Brian Marcotte, president and CEO of the NBHG.
"ACOs have the potential to deliver lower-cost, higher-quality and more consumer-focused health care. However, with over 900 ACOs in the marketplace, and most varying in size, provider-mix, leadership structure, quality measures, performance and other characteristics, employers have many questions about how ACOs deliver value better than the network models they offer today. That's one of the main reasons we developed these resources."
The first resource is an ACO Journey Map that gives providers an overview of what to expect from new or mature ACOs.
Source: National Business on Health Group
Within the map are "scoring categories" for an ACO during its launching period (1-3 years old), developing period (2-5 years old), and high performing period (4-8 years old).
These categories include whether or not an ACO has established a primary care and hospital network, established care models that provide patients care in multiple locations and target high-risk patients, and whether or not ACOs are attempting to improve consumer experiences, use technology and analytics. The map also helps employers evaluate whether or not an ACO has developed a financial model based on risk and physician incentives.
Employers are also advised to assess whether the ACO has transitioned to a self-sufficient model with optimized care networks and if it operates as a value-based organization across all categories.
The second resource is the ACO Scoring Guide, which helps employers take a granular look at the categories established in the Journey Map.
Employers can use industry benchmarks to determine if an ACO is improving its care network and financial models. The scoring guide also explains why these components are needed to build a successful ACO.
Other parts of the scoring guide help employers to understand the importance of EHRs, patient satisfaction, and how finances can incentive physicians to perform better.
Both resources are intended to help employers understand whether or not an accountable care organization can meet the healthcare needs of employers, employees, and the company's benefits strategy.
"ACOs are at various stages of maturity. Some are just coming together while others are more developed and all continue to evolve," said Marcotte. "We are strongly committed to helping employers determine when and how to make ACOs an integral part of their overall health care benefits strategy. Offering employers these two resources is an important step to help achieve that goal."