Humana, Walgreens Offer Primary Care Clinics for Medicare Members
Humana will operate primary care clinics geared towards the needs of Medicare beneficiaries in two Walgreens retail locations.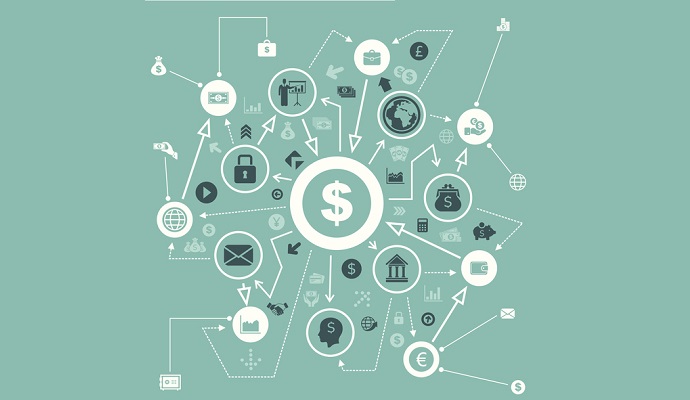 Source: Thinkstock
- Humana and Walgreens have announced the launch of two primary care clinics, designed to meet the needs of Medicare beneficiaries, that will operate within Walgreens locations in the Kansas City area.
The collaboration, led by a Humana subsidiary called Partners in Primary Care, will launch the clinics in the fall of 2018. The clinics specialize in integration of primary, pharmacy, and in-person health support for Humana beneficiaries of Medicare and Medicare Advantage plans
Both organizations will also provide in-store health navigation and place Humana representatives in Walgreens locations to help Medicare beneficiaries explore healthcare options.
These representatives will conduct diabetes education, identify health support groups, help seniors enroll in fitness classes, and provide holistic health recommendations. Additionally, Humana and Walgreens hope to provide extended digital tools for beneficiaries to promote 24/7 access for wellness services.
Humana provides benefits to nearly 65,000 Medicare Advantage and Medicare Part D beneficiaries. Walgreens serves 75,000 Medicare beneficiaries through 50 pharmacies in the Kansas City area.
"At Humana, we're continually working to create a simpler, better experience that encourages people to engage in their health in close alliance with their doctors, and we're pleased to partner with Walgreens in this endeavor to help individuals in the Kansas City area achieve their best health," said Humana President and CEO Bruce Broussard.
"This unique partnership supports Humana's multi-faceted approach to health care in this community and is a continuation of our senior-focused care strategy which is centered on integrating care through clinical programs that intersect health and lifestyle."