Kaiser Awards $6M to Support Mental, Behavioral Health Services
A division of Kaiser is making a five-year investment in mental and behavioral health at the community level.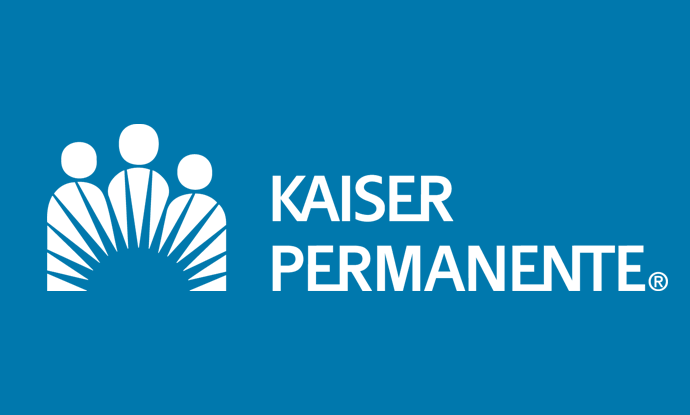 Source: Kaiser Permanente
- Kaiser is making a five-year, $6-million investment in community health, the health system and payer announced earlier this week.
Kaiser Permanente Southern California's Community Mental Health and Wellness will $6 million to 16 nonprofit community partners working to improve mental health and wellness in under-resourced Southern California communities. The initiative also includes an immediate local grant allocation of $1.28 million to combat improve access to mental health services.
"The prevalence of mental illness is significant and growing in Southern California and across the country," Vice President of Community Health & Government Relations John Yamamoto.
"For adults and youths affected by mental illness, the effects can be devastating, increasing their risk for serious medical conditions, diminished quality of life, and even suicide," he continued. "These grants are designed to address the mental health needs within our most under-resourced communities by funding trusted nonprofit organizations that serve these areas and populations."
The grant will award approximately $80,000 to each of the 16 nonprofit community partners to aid these organizations that are representing the clinical, social service, advocacy, public and primary and secondary school sector in Kern, Los Angeles, Orange, Riverside, San Bernardino, and San Diego counties. These organizations' efforts include Improving access and connection to care to mental health services in clinical and community settings.
Some of the grantees supported by this funding have found unique ways to address mental health through a grassroots approach directly into at-risk communities.
An example can be seen through one of Kaiser Permanente's mental health grant recipients, Mindful Beauty, a pilot educational program spearheaded by Charles R. Drew University of Medicine and Science designed to equip African American hair stylists with knowledge, skills, and tools to notice signs in their female clients who may be at risk for depression.
"Many black women don't seek professional treatment for depression and other mental health issues," said Sonya Young Aadam, CEO of California Black Women's Health Project. "In addition to the limited availability of mental health resources, there's also a cultural stigma that they're supposed to be strong and deal with it on their own, or they fear people will call them crazy, or they think it can be 'prayed away.'"
In November, Kaiser joined with Washington STEM to support smart, scalable solutions that lead to opportunities for those students most underserved and underrepresented in STEM fields. Washington's students — particularly students of color, girls and young women, and students from low-income and rural communities —need access to more STEM learning to ensure they have the skills they need to succeed at high-demand careers and continue growing Washington's economy. Kaiser Permanente's 2-year, $1.2-million partnership will help fund STEM programs in schools across the state.
Kaiser's not alone in funding new community-based health programs.
In March, the Humana Foundation announced details of its planned health-focused community investing work for 2018 in its headquarters hometown of Louisville, Ky., as well as in seven additional communities where the foundation intends to make significant community investments this year.
Through the foundation's Strategic Community Investments work, it is slated to invest $6.5 million in nonprofit organizations operating in eight communities, including Humana's headquarters hometown of Louisville, in addition to San Antonio, New Orleans, Baton Rouge, Knoxville, Tampa Bay, and Jacksonville and Broward County in Florida. Each investment will be no smaller than $500,000.
Last year, UnitedHealthcare Community Plan of Wisconsin awarded four non-profit community health organizations a total of $100,000 to enhance healthcare access and resources for individuals with disabilities. Additionally, the payer last year awarded five grants totaling $120,000 to five community organizations aimed at increasing regular physical activity among Michigan children and families.
Around the same time, the Cigna Foundation announced $120,000 in grants to the Leaders' Quest Foundation and to Guiding Light Orphans. The goal's to support five non-governmental organizations working to help improve the health, well-being, and sense of security for women and children worldwide.