Rhode Island Aims to Expand Value-Based Care in Medicaid Program
Rhode Island has requested an extension of a 1115 demonstration in order to redesign Medicaid as a program that uses value-based care.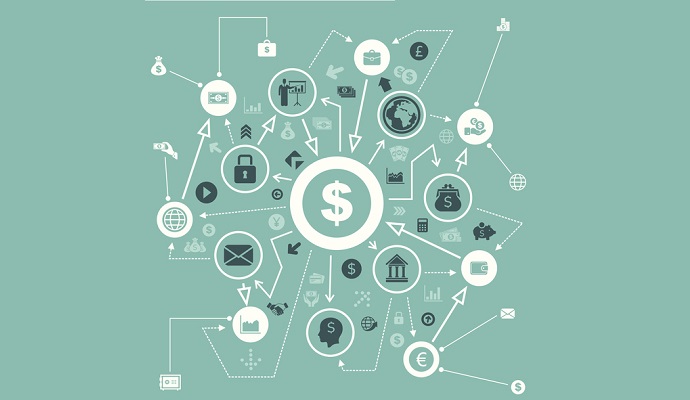 Source: Thinkstock
- Rhode Island officials have requested an extension of a 1115 demonstration from CMS to expand the use of value-based care within the state's Medicaid program.
State Medicaid administrators are looking to add new value-based care provisions to their Health System Transformation Project, including new provider accountability measures for costs and outcomes, programs to help transition elderly from hospital settings to community-based care, and re-engineered managed care contracts that support accountable care.
Since 2015, Rhode Island's Medicaid program has used the 1115 demonstration program to reduce costs and improve healthcare outcomes for the state's 300,000 beneficiaries. These initiatives have helped save the state $100 million in Medicaid costs.
Medicaid officials in Rhode Island proposed several payment changes in their waiver extension including the use of bundled payments, per member per month (PMPM) payments, episodic payments, and quality-adjusted payments for personal care and home health aid services.
The state plans to test a variety of alternative payment models (APMs) to provide home-based treatments in a cost-effective way, through the 1115 extension.
"An APM will hold providers to a higher level of accountability for meeting quality and performance standards for their Medicaid patients' care and outcomes," the waiver said.
"[APMs] will also incentivize providers to better coordinate care with other providers across the care continuum and to more efficiently provide care based on the needs of patients. By piloting the APM with a limited number of providers initially, Rhode Island's Executive Office of Health and Human Services will be able to operationalize and assess the APM, while minimizing disruption to the home care provider community."
Rhode Island's 1115 extension also proposes to change how Medicaid covers benefits for home visit services in an effort to improve early childhood health outcomes
Currently, the state's Medicaid program does not cover the costs of home care visits from providers or healthcare specialists that offer evidence-based services for child development and infant care.
Rhode Island is requesting that CMS allows the demonstration to cover these services for high-risk, low-income pregnant women and children 4 and under.
"Home visiting programs that help families provide a nurturing, healthy environment to children have a strong evidence base for improving outcomes," the waiver extension said.
"Children whose parents participated in home visiting programs are less likely to have low birthweight, more likely to be breastfed by their mothers, and more likely to be up-to-date on recommended well child visits and immunizations. These children also experience fewer child injuries, and are less likely to suffer from child abuse, neglect and maltreatment."
The state also plans to amend Medicaid coverage so that the program can cover behavioral health interventions and mental healthcare for adolescents and young adults.
Rhode Island's target population for behavioral healthcare and mental health include individuals with chronic disease, mental health issues, special needs such as autism, or other mental impairments.
State officials are asking CMS to cover home-based therapeutic services, coordinated specialty care for psychosis, and substance use disorder (SUD) treatment.
"Treatment services are often population-specific and do not allow for continuity of care as a person inevitably ages and transitions from one identified population to another," state officials explained.
"Current available services (e.g. intensive care management, home-based therapeutic services for children under age 21, homemaker services, and assertive community treatment for the serious and persistent mental illness population) also do not fill in treatment gaps created by the fragmented system."
Medicaid 1115 waivers sometimes allow states to pursue new and innovative ways to address healthcare challenges for their beneficiaries. The waivers can let states use Medicaid funds to treat patient populations unique to their states.
A growing number of states like Rhode Island have used the flexibilities offered by 1115 Medicaid waivers to address the healthcare needs of chronic beneficiaries, reduce Medicaid spending, and improve healthcare affordability for members.