WA Health Insurance Exchange In Flux With CSR Confusion
Despite beating national numbers for enrollees and the cost of premiums, Washington faces uncertainty in the 2018 health insurance exchange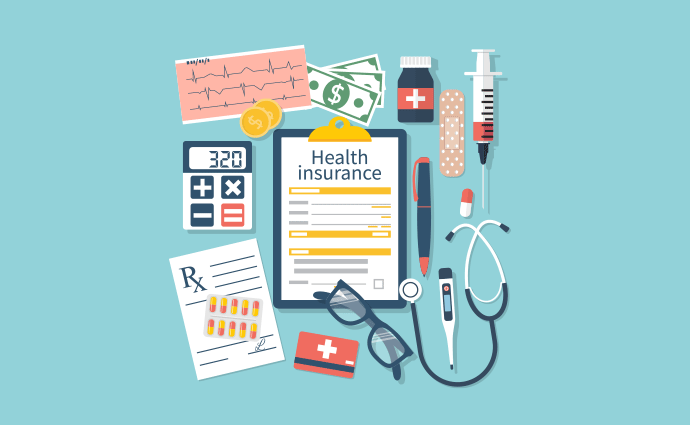 Source: Thinkstock
- Washington State has thus far been a success for the health insurance exchange marketplace. The state has seen robust payer participation, increased enrollment and a trend-bending eight percent benchmark premium increase in 2017, versus a 22 percent national average. All that is now in flux.
A June 7 deadline for payers to submit 2018 rates has put those positive numbers in jeopardy, as Washington faces the unsettled question of cost-sharing reductions (CSR).
In a letter to HHS Secretary Tom Price in April, the state made a pointed request for the federal government to address the stability of CSRs for individual plans on the marketplace, a critical factor in determining the premium rates that the state's payers must file in June.
"2018 could potentially be a catastrophic year for thousands of individuals and instability in the individual market could continue for years to come," the letter warned.
"This has a huge impact on our customers as 70,000 of all individuals purchasing coverage on Washington Healthplanfinder receive CSR assistance to reduce copayments, deductibles and out-of-pocket costs."
In addition to a request for a fix to the question of CSRs, the letter requested federal funding to establish a reinsurance program for the state.
The state runs its own health insurance exchange, Washington Healthplanfinder. The exchange had nine payers in the marketplace for 2017.
The 2017 open enrollment saw over 225,000 people in private plans through the exchange, a 13 percent increase over 2016.
Washington's 2017 enrollment numbers were a stand-out nationally, as total enrollment for states operating in the healthcare exchanges were slightly lower for that year.
As one of the 31 states which expanded Medicaid under the ACA, Washington has been able to enroll approximately 600,000 enrollees into its Apple Health Medicaid expansion program. By February 2017, the state had a total enrollment of 1.5 million in the Apple Health network.
The state currently has nine participating individual plan carriers: Bridgespan, Community Health Plan of Washington, Coordinated Care,Group Health Cooperative,Kaiser Foundation Health Plan of the Northwest,LifeWise (a Premera affiliate), Molina Healthcare of Washington, Premera Blue Cross and Regence Blue Shield.