AMA Promotes Alternative Payment Model for Opioid-Use Disorder
The American Medical Association supports an alternative payment model based on improving outcomes for individuals with opioid-use disorder.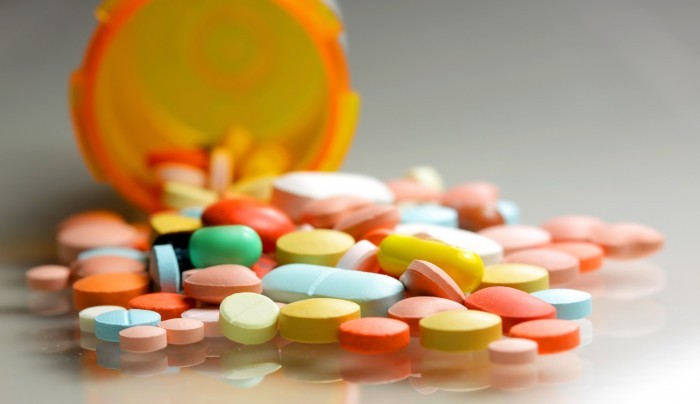 Source: Thinkstock
- The American Society of Addiction Medicine (ASAM) and the American Medical Association (AMA) have announced plans to promote an alternative payment model to address opioid use disorder.
Leaders at ASAM and AMA are encouraging payer and provider organizations to participate in a pilot program that uses the Patient-Centered Opioid Addiction Treatment (P-COAT) model.
The P-COAT model reimburses providers through payments based on medical, psychological, and social treatments of individuals with opioid abuse disorder. P-COAT reimburses providers based on specific healthcare goals, including reducing hospital admissions, improving access to evidence-based treatment, and lowering avoidable deaths from opioid overdose.
ASAM Payer Relations Chair Shawn Ryan, MD, argued that there are limited value-based options for reimbursing opioid-use disorder care and driving better health outcomes for afflicted individuals.
"The current physician reimbursement structure does not account for all the services that patients with an opioid use disorder need to progress to successful treatment and recovery," Ryan said.
"While we know that a combination of medication and psychosocial support systems is the evidence-based standard for treatment, we continue to find that patients are not able to access treatment due to limited or non-existent insurance coverage," he added. "We hope that the announcement will begin a national conversation with insurers and policymakers about what it takes for successful treatment and recovery."
AMA and ASAM asserted that the strengths of the P-COAT model include its emphasis on care coordination between clinical providers and mental health specialists.
"Arbitrary limitations on effective, comprehensive treatment are stymying physician efforts to treat patients with opioid use disorder," said AMA Opioid Task Force Chair Patrice A. Harris. "This new tool will remove a brick in the wall that prevents patients from accessing needed treatment."
"Eventually, this wall will be torn down," she continued. "Until then, we must continue fighting for our patients and remove arbitrary barriers to care."
Healthcare professionals in support of P-COAT maintain that it can address gaps in provider reimbursement related to medication assisted treatment and other proven treatment options for opioid-use disorder.
In addition, leaders at AMA and ASAM stated the P-COAT will alter the value-based reimbursement landscape and help stakeholders effectively address the nation's opioid crisis.
"We have seen significant increases in the rate of individuals dying from opioid poisonings across the United States once again this year," ASAM President Kelly J. Clark, MD explained.
"At the same time, millions of individuals across the country continue to lack access to treatment due to insurance reimbursement and coverage barriers," Kelly added. "I am proud of the AMA-ASAM APM Working Group for developing a framework that seeks to address these issues."
Interested stakeholders can view the P-COAT model in its entirety in this document.