AHIP Launches Initiative To Combat Nationwide Opioid Crisis
AHIP has plans to combat the national opioid crisis through partnerships with federal leaders and provider networks.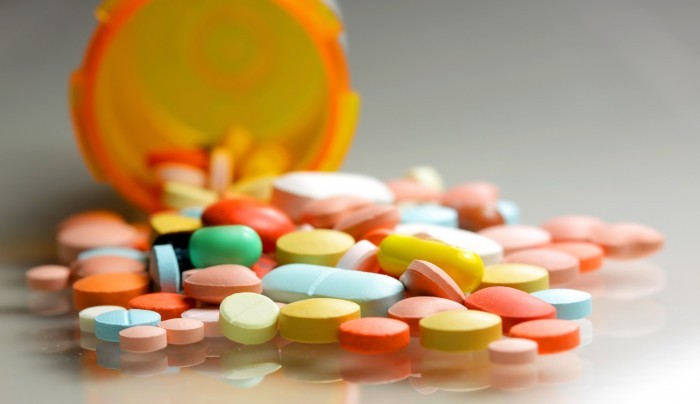 Source: Thinkstock
- AHIP launched the Safe, Transparent Opioid Prescribing (STOP) Initiative to support health plans' widespread adoption of clinical guidelines for pain care and opioid prescribing, and combat the national opioid crisis, the organization announced in a press release.
Health plans will be able to use the STOP Measure to gauge how physician practices compare to the CDC guidelines for chronic pain opioid prescriptions. The STOP Measure uses six of the 12 CDC guidelines to help both payers and providers collaborate on ways to safely improve adherence, patient outcomes, and reduce opioid abuse.
While AHIP notes that health plans have always used the CDC guidelines to make informed decisions, the STOP Measure takes this further by establishing industry approaches to track prescriptions and reduce over-prescribing of opioids.
Members of the AHIP Opioid Work Group, which consists of more than 40 health plans, collaborated with clinical providers to create the program.
Payers using the STOP Measure methodology can identify and track the percent of immediate-release opioids versus long-acting opioids prescribed for patients, as well as, opioids prescribed in tandem with benzodiazepines, when and how often urine tests are being administered for opioid therapy, and the dosages and duration of prescriptions for patients with chronic pain.
Leaders at AHIP believe that STOP can help payers adequately address the alarming growth of opioid abuse in the US.
"Too many Americans are suffering from this epidemic, and too many families have lost loved ones because of it." said Dr. Richard Bankowitz, Chief Medical Officer of AHIP. "That's why health plans are doing everything in their power to attack this issue head on. The STOP Initiative is another way our health plans are coming together to improve patient care and reduce the risk of opioid abuse."
The STOP Measure practices and data be shared widely among health plans in the coming months, and AHIP has efforts in place to use data and suggestion to restructure the overall STOP initiative as needed.