Amazon, Berkshire Hathaway, JP Morgan to Name Healthcare CEO
Bezos, Buffet, and Dimon will name the CEO of their new healthcare venture in the next two weeks.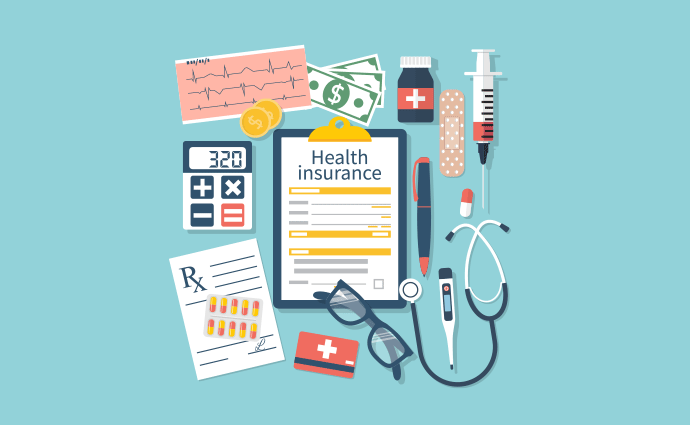 Source: Thinkstock
- The new Amazon, Berkshire Hathaway, and JP Morgan & Chase healthcare company will have its inaugural CEO in the next two weeks, Berkshire Hathaway's CEO Warren Buffett told CNBC in an interview.
Buffett was joined by Jamie Dimon, JP Morgan & Chase's CEO, telling CNBC reporters that the three companies have secured an executive to lead their ambitious new healthcare company, which aims to lower costs and improve care quality for their employees. The pair are confident their new CEO is the right choice to manage the joint venture.
"A number of them might not have wanted to be the one to help us succeed, but nobody disagreed with the mission, the importance of it or the feasibility," Buffett said. "But it's also a very, very tough nut to crack, and it's going to take significant time. We've got the right person."
The appointment is the latest update about the venture. Last April, Dimon shared details in an investor newsletter that explain the healthcare conglomerate will invest heavily in wellness programming, healthcare analytics, and chronic disease management.
The group also plans to form a bipartisan council to foster effective adoption of value-based care practices.
"To attack these issues, we will be using top management, big data, virtual technology, better customer engagement and the improved creation of customer choice (high deductibles have barely worked)," Dimon said. "This effort is just beginning, and we intend to start small. We will report on our progress in the coming years."
Since the Amazon, Berkshire, and JP Morgan & Chase healthcare company was announced, other tech and retail corporations have move forward with plans to invest in efforts to control costs and improve employee's experiences with the healthcare system.
Emory Healthcare and Walmart created an Accountable Care Health Plan to provide Walmart employees with access to 200 providers that practice in Emory's accountable care organization network. Walmart additionally was exploring the option of acquiring Humana and currently collaborate on health plan and prescription drug products. In addition, Apple has announced plans to expand wellness clinics for their California-based employees.
Healthcare consolidation and corporate mergers have continued to form throughout 2018 since the CVS-Aetna deal announced earlier this year.
Mergers like CVS-Aetna would effectively combined corporate entities that have some the nation's largest commercial insurance and prescription-provider market shares. The announced mergers may likely face antitrust and consumer protection challenges, which have previously plagued large payer groups looking to consolidate.