Anthem Terminates Cigna Merger, but Refuses to Pay Out $1.8B
The Anthem-Cigna merger has been terminated, but the question of a $1.85 billion termination fee is still on the table.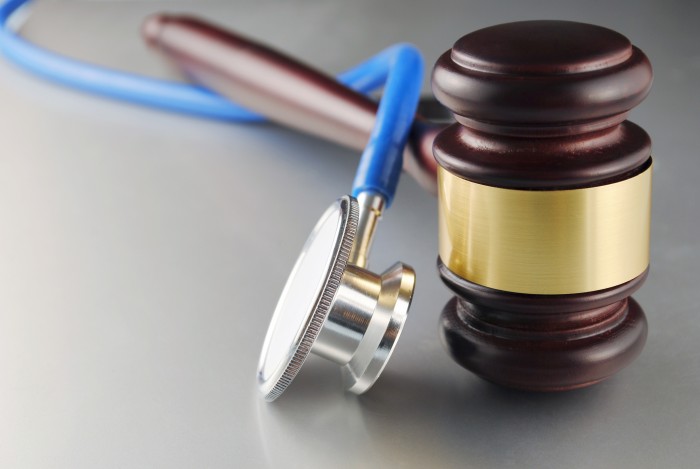 Source: Thinkstock
- After a court ruling in Delaware, Anthem has notified Cigna that their proposed $54 billion merger is off, but that doesn't mean the two insurance companies are amicably parting ways.
Anthem has stated that it will not pay Cigna a $1.85 billion merger termination fee due to the company's belief that Cigna did not meet the legal requirements for receiving the money.
"In light of yesterday's decision and Cigna's refusal to support the merger, however, Anthem has delivered to Cigna a notice terminating the Merger Agreement," Anthem said in a statement.
"Cigna has failed to perform and comply in all material respects with its contractual obligations. As a result, Cigna is not entitled to a termination fee."
Going on offense, Anthem blamed Cigna for "repeated willful breaches of the Merger Agreement," and a "successful sabotage," of its brand and business. Anthem further claimed the doomed acquisition resulted in massive damages which they plan to "vigorously pursue."
In a counter-statement from Cigna, the insurer claimed Anthem willfully failed to pursue all legal avenues to obtain regulatory approval of the merger, and demanded the "prompt payment of the $1.85 billion reverse termination fee."
This fee is in addition to a current $13 billion lawsuit for damages against Anthem for alleged harm that it caused Cigna and its shareholders.
Anthem and Cigna have been in legal disputes with each other since the US Justice Department won its antitrust case to block the merger of the two health insurers.
Cigna was suing in Delaware to terminate the merger, while Anthem pursued appeals of the antitrust decision.
The merger had already been blocked by a court, and the subsequent appeal by Anthem also shot down.
The $54 billion acquisition of Cigna by Anthem would have reduced the number of national health insurance carriers from four to three. According to Justice Department statements, it would have been the largest transaction of this type in the healthcare industry, and would have crippled competition in over 30 individual healthcare markets across the nation.
In a move to salvage any shred of merger possibility, Anthem filed a writ to the Supreme Court asking for a review of the appeals court ruling.
"Since the transaction was announced, Anthem has worked hard to complete the merger, one that was approved by over 99% of the votes cast by the shareholders of both companies," said Anthem in its latest statement.
"This acquisition was a truly compelling opportunity to positively impact the health and well-being of its members, and to expand access to high quality affordable healthcare for consumers."
As a result of the merger termination, Cigna announced plans to immediately increase its open market share repurchase activity. Cigna's had previously authorized a $3.7 billion share repurchase. By May 11, 2017, Cigna has repurchased approximately 2.4 million shares of common stock for approximately $360 million. Cigna expects to repurchase at least half of the remaining authorization by December 31, 2017.