CMS Adds Flexibility to Medicare Part D Formulary Strategies
A memo from CMS encourages Medicare Part D sponsors to adopt flexible strategies for utilization management and formulary decision-making.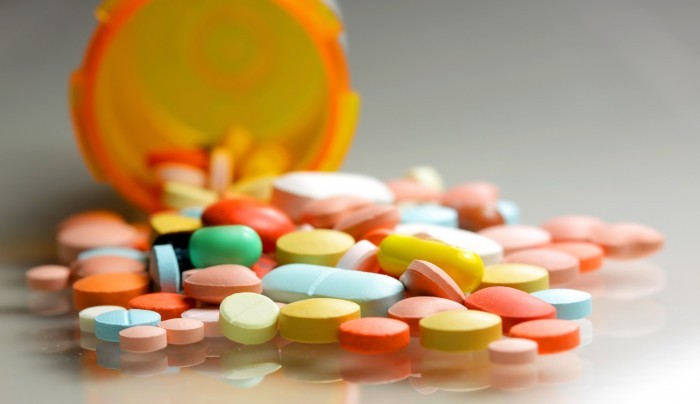 Source: Thinkstock
- CMS is encouraging Medicare Part D health plans to adopt new formulary design strategies that are geared towards lowering drug prices and improving consumer choice.
A memo from the agency highlights a major upcoming change to the formulary process that will allow payers to use indication-based formulary design.
Part D's current formulary method requires payers to include all related FDA-approved drugs into a treatment formulary for a single condition.
However, an indication-based formulary design allows Part D health plans to develop formularies that include specific prescription drugs to treat individual conditions. Plans will be able to switch to the new method in 2020.
CMS believes that indication-based formulary design puts Part D health plans in a better position to negotiate drug prices with manufacturers, since plans can now choose individual medications to include in formularies.
"This action delivers on President Trump's drug pricing blueprint by offering Medicare plans new tools to negotiate lower drug prices and offer patients better choices," said HHS Secretary Alex Azar. "This is a significant step in modernizing the successful Medicare Part D program by giving plans the tools that serve patients well in the private sector."
Under the new methodology, health plans must provide therapeutically similar drugs on a formulary for the drug's non-covered indications.
"For example, if a tumor necrosis factor (TNF) blocker is FDA-approved for both Crohn's disease and plaque psoriasis, but the Part D plan will include it on the formulary only for plaque psoriasis, the plan must ensure that there is another TNF blocker on formulary that will be covered for Crohn's disease," CMS explained.
Health plans also have to provide updates through official Annual Notice of Change (ANOC) and Evidence of Coverage (EOC) documents.
CMS will provide transparent updates about formulary changes on the Medicare Plan Finder site for consumers. These beneficiary protections are designed to ensure that indication-based formularies don't inadvertently block members from receiving critical treatments.
The new changes to Part D formulary design align with HHS's America's Patients First initiative and other programs to reduce prescription drug spending within Medicare.