DaVita Medical to Pay $270M for Improper Medicare Advantage Payments
DaVita Medical Group has agreed to pay $270 million under a False Claims Act settlement due to improprieties in recent Medicare Advantage payments.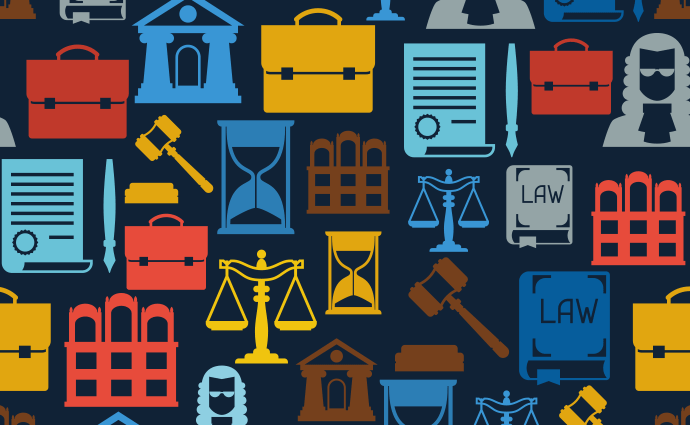 Source: Thinkstock
- DaVita Medical Group has agreed to pay $270 million to the Medicare program after identifying suspect billing practices that incorrectly raised its Medicare Advantage payments, says the Department of Justice (DOJ).
The improper MA payments stemmed from actions taken by HealthCare Partners, a large California-based independent physician association acquired by DaVita in 2012.
HealthCare Partners allegedly used tactics like improper coding guidance to gain additional reimbursements from MA. In one example, the DOJ said HealthCare Partners instructed physicians to use improper diagnosis codes for spinal conditions that yielded increased reimbursement from CMS. DaVita then received a share of HealthCare Partners improperly coded payments from Medicare Advantage payers.
DaVita learned of HealthCare Partners' activity and voluntarily disclosed the provider's group practices to the government. Law enforcement officials responded by agreeing to a favorable resolution since DaVita cooperated extensively with CMS and the DOJ.
"This settlement demonstrates our tireless commitment to rooting out fraud that drains too many taxpayer dollars from public health programs like Medicare," said United States Attorney Nick Hanna.
"This case involved illegal conduct in which patients' medical conditions were improperly reported and were not corrected after further review – all for the purpose of boosting the bottom line. We will continue to pursue and hold accountable any entity that seeks to illegally increase revenue at the expense of the Medicare Advantage so that the program may continue to remain viable for all who need it."
DaVita's $270 million settlement also resolves whistleblower allegations of additional reimbursement improprieties.
The whistleblower said that HealthCare Partners purposely added medical diagnoses that providers did not code during chart reviews. HealthCare Partners then submitted falsely coded diagnoses to inflate Medicare payments from their Medicare Advantage payers. HealthCare Partners also ignored inaccurate diagnoses that should have been removed.
The whistleblower will receive $10,199,100 of the DaVita settlement for his cooperation with federal lawmakers.
"DaVita's alleged conduct was irresponsible and compromised the integrity of the Medicare program," said Special Agent in Charge Scott J. Lampert of the US Department of Health and Human Services, Office of Inspector General's New York Region.
"HHS-OIG will continue to ensure that companies that do business with federally funded health care programs do so in an honest fashion."