Employees Like Wellness Programs, But Don't Use Them Much
Over half of employees with a workplace wellness program say it has made a positive impact on their health, but the programs fail to get much use.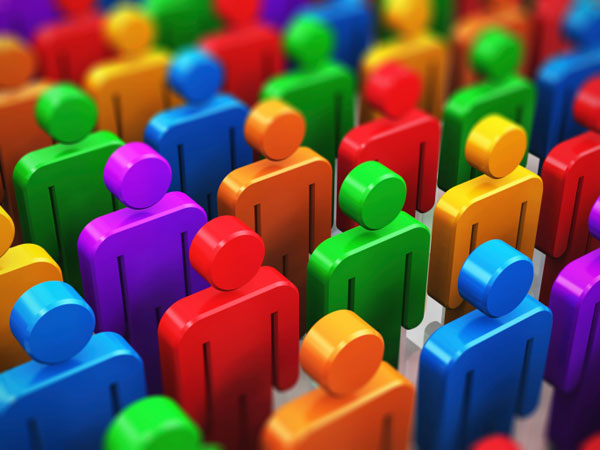 Source: Thinkstock
- As employers and payers move towards a more engaged preventive health environment, the use of workplace wellness programs have increased across the nation, according to results from a UnitedHealthcare Consumer Sentiment Survey.
Today, nearly 70 percent of US employers are investing in wellness programs, a significant uptick from the 58 percent in 2008. The stated goal of the wellness programs being to "create healthier, more productive employees and reduce health care costs."
"By engaging employees in their health, workplace wellness programs may be able to encourage well-being, prevent disease before it starts and, as result, help lower medical costs," said Rebecca Madsen, UnitedHealthcare chief consumer officer. "This survey underscores the value of employer-sponsored wellness programs and the importance of making them accessible to more employees."
Almost three-quarters of employees said they were interested in having a wellness program at their workplace. For those with a wellness program, 59 percent said it had a positive impact on their health.
Although employees may want and like wellness programs, not as many are interested in spending more than an hour a day on them.
Two out of three employees surveyed said they were not willing to spend even one hour a day for health improvement activities. Only 36 percent of employees said they were willing to spend an hour or more a day on wellness-related activities, such as consistent exercise, researching ways to eat healthy or engaging in wellness coaching.
When asked if they would devote one hour a week pursuing healthy activities, 15 percent of employees said they would not make that commitment. Although, over half did say they would dedicate one to nine or more hours a week to improving their health.
Although only a third were willing to commit to an hour a day, the rising use of technology in wellness incentives may change that. Currently, 25 percent of employees own an activity tracker, up from 13 percent in 2016. Activity trackers can be used by employees to monitor and hopefully decrease sedentary time.
There's also significantly more interest in using activity trackers in the future, as opposed to traditional wellness activities. This includes over 62 percent of employees who said they would be interested in wearing an activity tracker as part of a workplace wellness program.
Employees waiting for technology to become engaged in a wellness program may be in luck. In 2018, companies are planning on incorporating more than 13 million fitness tracking devices into wellness programs.
Even with the trackers, employees were still underestimating the distance needed to achieve 10,000 steps per day, the American Heart Association's goal for most individuals. Only 21 percent of employees correctly estimated that 10,000 steps equates to approximately five miles. The largest percentage of employees, 28 percent, thought the distance was two miles.
Employee underestimations continued when assessing the monetary value in wellness programs.
Over 40 percent of employees estimated the average financial incentive available to be between $0 and $300 per employee per year. The actual amount now averages $742 per employee per year, up from $521 in 2013, according to a report from the National Business Group on Health
When asked what types of incentives they preferred, employees most often chose health insurance premium reductions (77 percent). Grocery store vouchers followed at 64 percent, and health savings account (HSA) credits interested 62 percent of respondents.
Regardless of the incentive amount available, the study found that less than half of employees earned the full incentive. This resulted in millions of dollars being left unclaimed each year.
As with any employer-based initiative, generating awareness among employees is a critical factor for success. Eighty-five percent of employees surveyed who had access to a wellness program said they are "somewhat aware" or "very aware" of details of the program.
Despite awareness of wellness programs, and incentives, getting employees to invest time remains a struggle.