10% of Medicare Advantage Members Receive Chronic Care Reminders
Just 10 percent of Medicare Advantage and Medigap members receive chronic care reminders even though most Medicare beneficiaries have at least one chronic disease.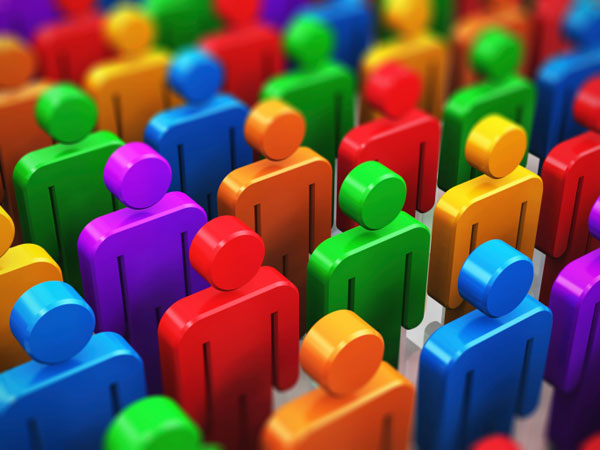 Source: Thinkstock
- Only 10 percent of Medicare Advantage (MA) and Medigap plan members receive chronic care management reminders,, according to a new survey from Healthmine.
The CDC estimates that 70 percent of all Medicare beneficiaries have at least one chronic condition, which means that the low rate of chronic disease communications between health plans and members affects most beneficiaries. The top chronic conditions among Medicare members include hypertension (66 percent), hyperlipidemia (42 percent), and diabetes (25 percent).
Many MA and Medigap beneficiaries feel that health plans aren't doing enough to help connect them to services, and only communicate for billing or transactional purposes, the survey indicated.
Just 16 percent of survey participants have received follow-up information about the quality of care they have received for their chronic conditions, the poll said.
"Our survey shows that most members believe health plan communications are impersonal and centered around bills rather than healthcare guidance," the survey authors wrote.
"Most members are either disconnected from, or rarely visit their health plans on social media and member portals. Additionally, many members feel they are missing valuable guidance from their plans around digital health data and price transparency."
Fifty-three percent of beneficiaries said they don't receive follow-up from Medicare health plans about general health plan information. Thirty-two percent said they don't receive notifications about benefits information or payments due.
In addition, 44 percent of respondents said their health plan never communicates with them about their chronic condition.
"Follow up can be important in better managing cost-related non-adherence (CRN) among older adults with diabetes for example," the survey said. "According to a CDC report, 16 percent of Medicare Part D beneficiaries reported CRN. CRN was more frequent for cholesterol-lowering medications compared to medications taken for symptom relief."
Many Medicare beneficiaries also feel that health plans aren't providing enough information about cost-saving opportunities.
Currently, only 11 percent participate in communications from health plans about how to lower their personal healthcare costs. Forty-seven percent of beneficiaries indicated that they want this information.
Medicare beneficiaries are most likely to receive communications related to recommended health screenings. Forty-eight percent of beneficiaries receive these updates.
Social media may be a missed opportunity for health plans to connect with their Medicare members, based on the survey findings.
Only 7 percent of Medicare members are connected to their health plan through social media, but 65 percent of those members find that social media helps them understand plan benefits and general communications.
"While Medicare members may prefer the phone today, plan members will increasingly be using digital connectivity and social media to interact with their plan," the survey predicted. "Sophisticated plans are ready to meet members on their terms."
Digital health tools, such as connected devices, may also help improve beneficiary engagement with Medicare beneficiaries.
The survey found that 77 percent of health plan members use digital tools such as blood pressure monitors, fitness trackers, and medication trackers, but only 7 percent of health plans allow data integration between these devices and the plan.
Medicare health plans could drive engagement and consumer satisfaction if they amplified chronic condition-specific communications and supported consumer preferences.
"Getting the right information to [chronic disease] members in a timely manner is critical to success," the survey authors concluded. "The closer to real-time you are in your communications, the better chance you have at slowing the progression of health risks in your population."