Proposed Rule Details Association Health Plan Expansion Guidelines
A proposed rule released by the Department of Labor would increase association health plan purchasing options for small businesses and employee coalitions.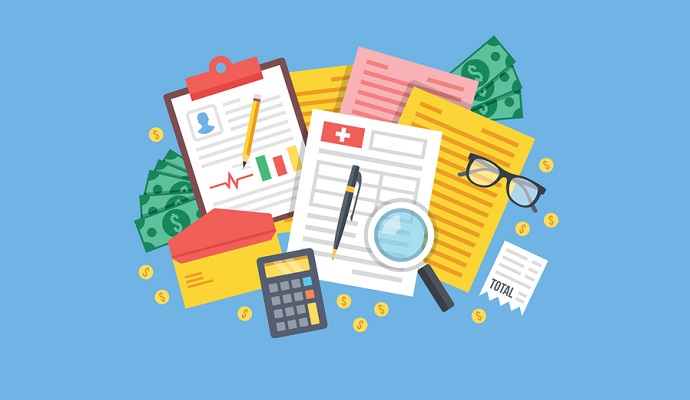 Source: Thinkstock
- The Department of Labor (DoL) released a proposed rule that allows small businesses and employee groups to purchase association health plans (AHPs) in lieu of employer-sponsored or individual health insurance.
The rule follows an executive order issued by President Trump that allows the Secretary of Labor to extend provisions and reduce regulations for the purpose of allowing more employers to purchase AHPs.
Association health plans are not required to provide the list of essential health benefits included in the Affordable Care Act.
Contents of the rule reveal that, if implemented, contractors and other small businesses would be able to form groups with more freedom to purchase AHPs as long as they collectively identify as an industry group.
The DoL suggested that the rule would increase the number of insured individuals and curb the high cost of purchasing insurance for individuals and families.
"These improvements stand to open health insurance coverage for millions of Americans and their families by making it more affordable for thousands of small businesses and sole proprietors," argues the proposed rule.
"By joining together, employers may reduce administrative costs through economies of scale, strengthen their bargaining position to obtain more favorable deals, enhance their ability to self-insure, and offer a wider array of insurance options."
Under the rule, participating employers or contractors must have an organizational structure with a governing body to make benefit decisions. Employers purchasing an AHP would also need to hold a regular election of officers and executives to administer health plan activities.
Additional provisions of the rule explicitly limit individual participation in an AHP, meaning that contractors and single-employee businesses would have to legally establish an employer-group before shopping for an AHP. Employer groups can identify themselves based on a related industry or their geographic locations, including city, state, county, and limited multi-state areas.
Industry leaders have criticized the President's executive order and have spoken out about the potentially detrimental effects of the plans on the individual health plan market.
Researchers from the Commonwealth Fund responded to Trump's executive order by critiquing the performance of AHPs in previous decades.
"For an insurance market to work effectively, insurance companies need to operate by the same set of rules," the researchers added. "Federal administrative changes that allow some health plans to bypass state and federal rules but not others create an uneven playing field, destabilize insurance markets, and put consumers at risk."
The Commonwealth Fund found that AHPs wouldn't have the benefit of fraud protection from state governments and would only be limited to federal protections. The Commonwealth Fund researchers added that AHPs themselves have high financial insolvency risks.
AHIP, BCBS, the American Heart Association, and other healthcare organizations also penned a letter to state insurance offices warning governors about the damage AHPs could have on individual health plans and their consumers. AHPs would likely create a disruption in the number of individuals that balance individual risk pools, the groups asserted.
"We are concerned that [the expanded availability of AHPs] could create or expand alternative, parallel markets for health coverage, which would lead to higher premiums for consumers, particularly those with pre-existing conditions," the organizations.
The National Association of Insurance Commissioners (NAIC) told the New York Times shortly after Trump's decision that AHPs harm consumers because they don't adhere to certain requirements of the Affordable Care Act including coverage of essential health benefits.
"In addition, the state regulators said this year in a letter to Congress, proposals to allow such purchasing groups 'could actually increase the cost of insurance for many small businesses whose employees are not members of an association health plan," NAIC said.
The rule will be available for public comment on Jan. 5th on the federal register for a 60-day period and is likely to face continued criticism from payer organizations and stakeholders.