Steward Health Care Joins Mission to Expand Generic Drug Access
Steward Health Care has joined an initiative that aims to expand generic drug access and improve the affordability of prescription therapies.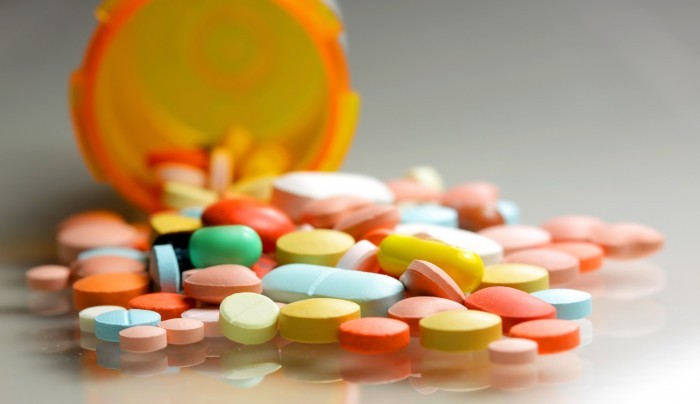 Source: Thinkstock
- Steward Health Care has become a founding member of Civica Rx, a collaborative, non-profit drug company with the mission to reduce drug costs and increase the supply of life-saving generic medicines.
Approximately 800 US hospitals have joined the venture, including Mayo Clinic and HCA Healthcare. The collaborative will identify the production needs of in-demand drugs and develop high-quality FDA-approved drugs at affordable prices, which will close gaps in the drug marketplace.
"Steward is proud to join Civica because a new, highly-collaborative approach is needed to solve America's drug shortage crisis," said Dr. Joseph Weinstein, Chief Medical Officer of Steward Health Care.
Steward Health Care is the largest for-profit, physician-led healthcare network in the nation.
"Over the past decade, Steward has created a different kind of health care company, one that prioritizes wellness and unlocks access to high-quality, affordable care – which aligns with the critically important mission of Civica," added Weinstein.
Established by philanthropies and leading health systems, Civica acts in the best interest of patients who are at risk during drug shortages.
As part of Civica's business model, health systems and philanthropy partners determine the drugs that Civica manufactures based on the most urgent need. The process for drug selection goes through a Civica Rx Drug Selection Advisory Committee, with medications to manufacture ultimately getting approved by Civica Rx's governing board.
In 2019, Civica expects to bring over 14 hospital-administered generic drugs to hospitals and healthcare systems.
"We are thrilled to welcome these highly-regarded health systems to Civica as founding members," said Martin VanTrieste, CEO of Civica Rx.
"Drug shortages have become a national crisis where patient treatments and surgeries are canceled, delayed or suboptimal. We thank these organizations for joining us to make essential generic medicines accessible and affordable in hospitals across the country."