80% of Payers Investing in Member Engagement, Satisfaction
Member engagement and consumer satisfaction programs can produce downstream results in outcomes and revenue, payers said.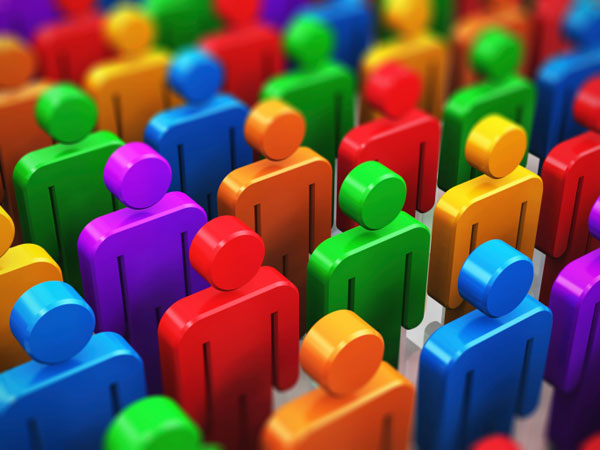 Source: Thinkstock
- Eighty percent of health plans are focusing on improving member engagement and consumer satisfaction, according to a survey by Change Healthcare.
Member engagement is a growing opportunity for payers because of the potential improvements it has on member retention, new enrollment.
Roughly 40 percent of payers participating in the poll view member engagement investments as a means to improve member outcomes. Thirty-six percent see the investments as an opportunity to increase market share, while a third are aiming to boost health plan satisfaction.
Sixty-one percent of health plans viewed member engagement improvements as a way to increase their competitiveness in the market, and 88 percent made staffing changes related to consumer-focused operational changes in the last 18 months.
Payers are also developing consumer engagement strategies to strengthen member relations and deliver consumer demands.
Seventy percent of payers indicated that building long-term relationships with consumers was a principal driver of building out consumer engagement capabilities. Another 63 percent said that consumer demand for a retail experience and an increased demand in high deductible health plans are driving their strategies toward consumer-centricity.
Value-based care arrangements are providing the impetus to change for 74 percent of health plans, the survey said.
"Consumers want new and better tools because they now have a greater financial responsibility. But the research shows technology investment is just a first step," said Carolyn J. Wukitch, Senior Vice President & General Manager, Network and Financial Management, Change Healthcare in a press release.
"Payers and providers have opportunities to capitalize on their investments, tailor experiences to what consumers want, promote adoption of these innovative services, and solicit feedback—and that goes double for the largest part of the population, older patients. Engagement requires more than tools alone."
Customer service, member/patient education, and marketing were the top three departments that received the most investment in pursuit of these goals. Health plans directed departmental investments through staffing adjustments and new hires that specialized in consumer engagement.
Source: Change Healthcare
Fifty-five percent of payers surveyed said they boosted member engagement staffing in the past 18 months, and another 45 percent established positions that worked on new consumer engagement functions.
Thirty-two percent of payers also added new C-suite executives with specific consumer goods and services experience, while 24 percent of reported onboarding a new chief strategy or marketing officer to support member engagement goals.
To analyze their performance, 56 percent of payers measured member retention and 55 percent analyzed member satisfaction scores.
Payers also measured member outcomes (52 percent), new member growth (48 percent), reductions in member complaints and appeals (44 percent), and reduced troubleshooting/customer service utilization (42 percent) to determine engagement success.
The use of technology helped payers to successfully facilitate digital member engagement, and 55 percent of health plans reported that their website was a strong support for member engagement activities.
Forty-three percent of health plans said email helped their member engagement outreach followed by mobile apps (35 percent), telemedicine (30 percent), interactive voice response (33 percent), text messaging (20 percent), and communication through wearables (17 percent).
However, many plans reported significant challenges. Close to 60 percent of plans noted that pricing transparency regulations and a lack of consumer self-service tools posed problems for their initiatives.
Other significant challenges to member engagement were health plan budget constraints (54 percent), implementation consumer engagement actives into health plans (54 percent), interoperability with systems (48 percent), proving consumer engagement ROI (48 percent), and data sharing (40 percent).
Success takes time, the poll revealed, and improvements happen slowly.
"No one measure was reported as improving by greater than 10 percent to 21 percent of consumers surveyed, and 5 percent to 21 percent of consumers reported their experience had worsened," the survey pointed out.
"For each measure, the highest percentage of those surveyed said they saw no change from a consumer experience perspective."
Payers still have a long way to go to facilitate positive consumer engagement, but may be headed in the right direction based on their objectives for using consumer engagement strategies and their high investments to facilitate those goals.