Anthem Appeals Cigna Merger with Cost, Quality Arguments
Anthem has filed an appeal after the courts blocked its planned merger with Cigna, citing potential cost and quality improvements if the deal went ahead.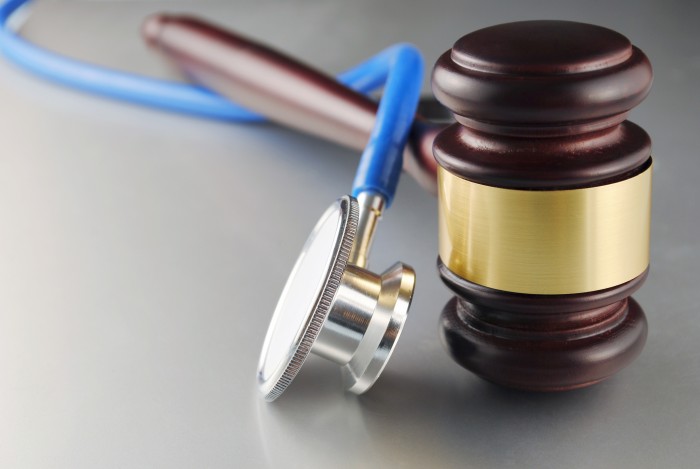 Source: Thinkstock
- Anthem has opened an appeal in the U.S District Court citing opportunities for increased consumer savings and quality of care weeks after the DOJ blocked its planned merger with Cigna.
Anthem argued that the DoJ's ruling neglected a possible $2.4 billion cost savings on beneficiaries expenses from doctors and hospitals.
Time is running out for Anthem to advance a merger with Cigna. Anthem will have to reimburse Cigna $1.85 billion if the merger isn't complete by April 30th, and faces another $13 billion lawsuit in damages from Cigna. Anthem filed a restraining order against Cigna in a last attempt to approve the merger, before Cigna could pursue damages.
However, the judges reviewing the case found little evidence that the merger would actually reduce costs appropriately, as Anthem claims, without running afoul of antitrust legislation.
While the cost saving speculation and opportunities were a regular back-and-forth during the appeal, US Circuit Judges Judith Ann Wilson Rogers and and Patricia Ann Millett opened a line of questioning on anticompetitive harm to consumers.
In the full opinion of the U.S District Court's ruling, the most heavily referenced arguments consisted of consumer damages based on a potential monopoly should an Anthem-Cigna merger take place.
These consumer damages were referenced again in the appeal proceedings.
Millet and Rogers pointed out possible price changes for Anthem customers only, why Anthem couldn't launch consumer-facing product like the Cigna wellness programs, and the likelihood of Cigna beneficiaries having to pay higher costs to keep their plans.
Anthem retorted that having a higher market share would allow them to better negotiate prices for services from hospitals and doctors. Anthem also argued that they can deliver their coverage at a cheaper cost, because of market power, should the deal go through.
Anthem also said they believed the merger would provide increase in quality and value-based contracts over services provided by Cigna.
The DoJ praised Cigna throughout the proceedings for their consumer-facing agreements with physicians, Anthem said that their contracts provide real opportunities to increase value-based care. Anthem also said they are more successful at lowering medical utilization than Cigna.
The merger between Anthem-Cigna was drawn up back in 2015, but since then several other lawmakers and healthcare experts have argued against mergers, citing the impact payer market consolidation has on consumers.