Cigna Files with SEC to Begin $67B Express Scripts Acquisition
Cigna has filed paperwork with the SEC to begin its $67 billion Express Scripts acquisition.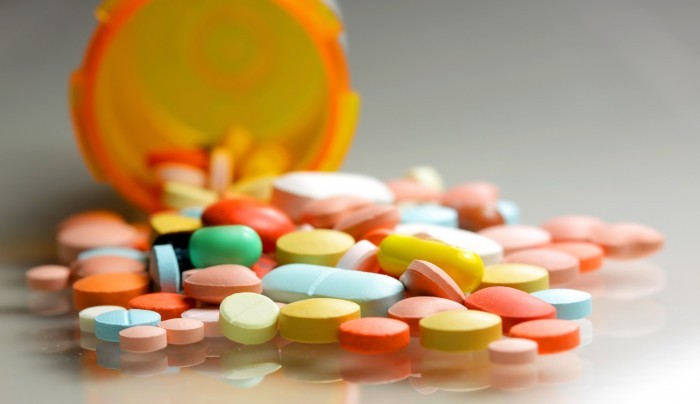 Source: Thinkstock
- Cigna has submitted a filing to the Securities and Exchange Commission (SEC) to complete a $67 billion acquisition of the pharmacy benefit manager (PBM) Express Scripts.
The payer filed the merger agreement under a temporary parent company called Halfmoon Parent Inc. The proposal requires shareholder votes from both Cigna and Express Scripts. Both companies are encouraging shareholders to vote for the merger, stressing significant opportunities to increase the value of individual shares.
Leaders from Cigna and Express Scripts outlined opportunities to expand customer value. The organizations argue that vertically integrating a payer with the global market presence of one of America's largest PBMs will create innovative solutions to addressing healthcare affordability and consumer choice.
"This combination accelerates Cigna's enterprise mission of improving the health, well-being and sense of security of those we serve, and in turn, expanding the breadth of services for our customers, partners, clients, health plans and communities," Cigna President and CEO David M. Cordani said in an earlier press release.
"Together, we will create an expanded portfolio of health services, delivering greater consumer choice, closer alignment between the customer and health care provider, and more personalized value."
The filing also explains that both companies will be held accountable if the other initiates the termination of the merger.
Cigna will be entitled to $1.6 billion from Express Scripts if Express Scripts decides to terminate the merger. Cigna will be held accountable for a potential $2.1 billion reverse termination fee if the merger does not receive federal approval.
Since Cigna is the purchasing company under the merger agreement, Express Scripts is entitled to the $2.1 billion if federal entities such as the Department of Justice strike down the merger due to concerns over the creation of an anti-competitive market. Cigna previously had to pay billions in reverse termination fees after failed attempts to merge with Anthem.