CMS Cuts ACA Navigator Funding Grants by $26M for 2019
CMS is reducing grant funding to the ACA Navigator Program by $26 million for plan year 2019.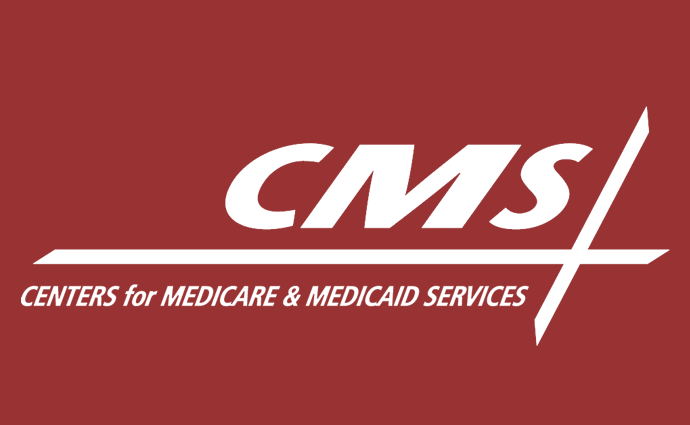 Source: Xtelligent Media
- CMS has announced a $26 million cut to funding grants for ACA navigators, from $36 million down to $10 million.
CMS will provide a minimum of $100,000 in each of the states that operate a federally-facilitated exchange (FFE). The funding will be delivered to eligible organizations that can help individuals enroll in ACA health plans. Eligible organizations include small businesses, local chambers of commerce, trade associations, and other community groups.
The ACA navigator program will also use performance-based system when CMS allocates funds. States also have to prove to CMS that navigators met enrollment goals and provided information to consumers about all possible health plan options.
"Applicants will also be encouraged to demonstrate how they provide information to people who may be unaware of the range of available coverage options in addition to qualified health plans (QHPs), such as association health plans, short-term, limited-duration insurance, and health reimbursement arrangements (HRAs)," CMS said.
"Under the funding agreement, CMS will give priority to applications demonstrating innovative and cost-effective approaches in reaching enrollment goals."
The agency believes that the majority of individuals that need an ACA-compliant health plan have the basic knowledge to purchase plans through the exchanges, based on ACA navigator utilization during 2018's open enrollment period.
CMS estimates that ACA navigators that received over $36 million enrolled less than one percent of the consumers that bought a health plan through an FFE. In 2017, navigators also enrolled less than one percent of FFE consumers with nearly $63 million in federal grants.
In addition, CMS finds that independent agents and brokers are a more cost-effective way to enroll new consumers through the FFEs. Agents and brokers assisted 42 percent of FFE enrollees, costing the exchanges about $2.40 per enrollee to provide technical support and assistance.
"It's time for the Navigator program to evolve, which is why we are announcing a new direction for the program today. This decision reflects CMS's commitment to put federal dollars for the federally-facilitated exchanges to their most cost effective use in order to better support consumers through the enrollment process," said CMS Administrator Seema Verma.
ACA navigators including small businesses, grassroots campaigns, and related organizations can review and apply for grants at this link, or by searching for grant number 93.332 on the grants.gov site.