CMS Releases 2019 Medicare Advantage Health Plan Star Ratings
CMS has updated its Medicare Advantage health plan star ratings for plan year 2019.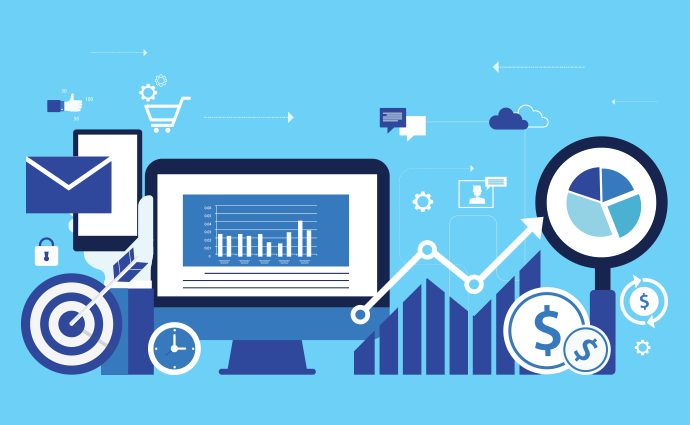 Source: Thinkstock
- CMS has released its 2019 star ratings for Medicare Advantage (MA) health plans, noting that the Medicare Advantage market continues to grow in affordability and access for consumers.
CMS estimates that 74 percent of MA beneficiaries will have access to a 2019 Medicare Advantage plan with four or more stars. Access to plans with four or more stars increased slightly from last year, when 73 percent of members had access to high-quality plans.
Nineteen MA health plans earned a five-star overall rating, according to the data released by CMS.
Kaiser Permanente had four MA health plans earn a five-star rating, which was the greatest number of five-star plans offered by a single payer.
Two Humana plans earned a five-star rating, while Cigna made it onto the list with its HealthSpring of Florida plan. Anthem had one MA plan earn a five-star rating while a joint Anthem-BlueCross BlueShield plan also earned five stars.
In a statement, Humana said 84 percent of its Medicare Advantage membership is now enrolled in a health plan with a four-star or higher rating. The payer said that its two five-star health plan contracts emphasize its commitment to improving quality for 8.5 million Medicare members.
"The continued improvement in Humana's star quality ratings and the achievement of two 5-star contracts is a reflection of Humana's unwavering commitment to drive quality and improved clinical outcomes for those we serve." said Alan Wheatley, President, Retail Segment at Humana. "Quality is at the forefront of everything we do and we are pleased that this steadfast commitment throughout the organization is reflected in our star ratings."
Tufts Health Plan also said that it has been able to earn a five-star rating for its Medicare Advantage plan for 2019, following consistent high performance in multiple MA performance domains since 2015.
"We are truly humbled and honored to receive a 5 Star rating for the fourth year in a row, and be the only local plan to do so," said Patty Blake, president of Senior Products at Tufts Health Plan. "It is extremely difficult to receive the 5 Star rating for one year, let alone four. We owe a great deal of gratitude to our employees and the provider community for their commitment to our members. They work hard every day to provide the highest levels of service and care to help our members live better, healthier lives."
However, fewer plans earned a five star overall rating than in 2018. Twenty-four plans earned a five-star rating in 2018 while only 21 earned the same rating in 2019.
Overall quality remains high, though, as CMS only identified four MA plans that earned 2.5 stars or lower.
The performance data suggests that a greater number of MA plans continue to earn high performance scores within key quality and consumer satisfaction domains, but sometimes fluctuate between the 4.5 and 5 star categories.
CMS also recently announced that Medicare Advantage premiums are decreasing and that the number of MA health plan options is growing significantly.
About 90 percent of Medicare beneficiaries will have access to more than 10 MA plan options. MA enrollment is expected to increase by 2.4 million members in 2019.
"Medicare Advantage enrollees will continue to have access to high quality plans while plan choices are increasing and premiums are declining," said CMS Administrator Seema Verma.
"Along with the steps the Trump Administration has taken to maximize competition and lower out-of-pocket prices, we are committed to empowering Medicare beneficiaries to make informed choices in choosing high-quality plans that best fit their health needs."