CVS Caremark Provides Real-Time Benefits Data to Pharmacies
CVS Caremark will provide pharmacies real-time benefits data aimed at lowering prescription drug costs for payers and patients.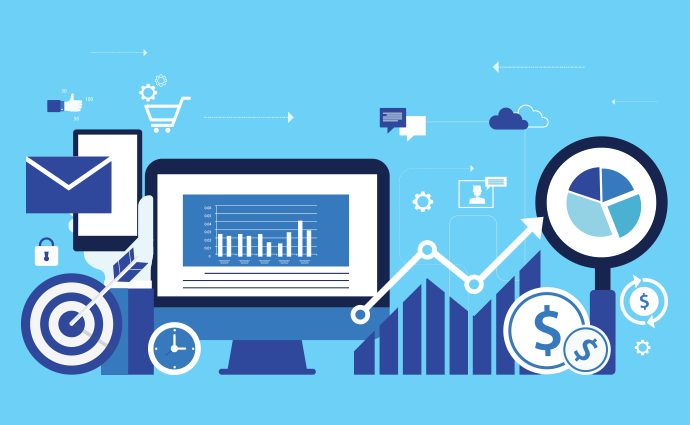 Source: Thinkstock
- CVS Caremark, the pharmacy benefit manager (PBM) of CVS Health, will provide pharmacies and prescribers with real-time benefits data on patients as a way to reduce payer and patient drug costs, the organization announced in a press release.
The service uses an e-prescription platform to provide pharmacies with immediate information about a beneficiary's member-specific drug costs, deductible amounts, cheaper alternatives available, and prior authorization requirements.
CVS Caremark believes that increasing the availability of beneficiary information can help prescribers make decisions that lead to improvements in prescription drug spending.
"Patients often do not find out that the medication they were prescribed is not covered or has higher than expected out-of-pocket costs until they go to the pharmacy to pick up their prescription, which can result in patients not filling a prescription, non-adherence and, ultimately, higher downstream health care costs," said Troyen A. Brennan, MD, Executive Vice President and Chief Medical Officer of CVS Health.
"Making detailed, real-time benefit information available for our PBM members and their health care team, whether it's the doctor or the pharmacist, can help streamline the patient experience and improve health outcomes while also lowering costs for both the patient and the payer," Brennan said.
CVS Caremark added that by 2018, the service will also provide CVS pharmacists with information about the associated out-of-pocket costs for CVS Caremark members.
"Across the CVS Health enterprise, we are focused on providing patients with the most convenient access to affordable medications, and this innovation enables us to provide our PBM members and their health care providers with direct, easy access to real-time benefit information throughout the healthcare continuum whether they are at their physician's office or at the pharmacy," said Jonathan Roberts, Executive Vice President and Chief Operating Officer of CVS Health.
"No one else provides this level of member-specific actionable drug benefit information across so many points of care, which can help simplify and streamline the process of getting a patient on the most appropriate and affordable therapy and increase member engagement and satisfaction with their care."