Medicare Advantage Value-Based Insurance Design Updates for 2019
New updates to the Medicare Advantage Value-Based Insurance Design model include state extensions and flexible plan benefit design.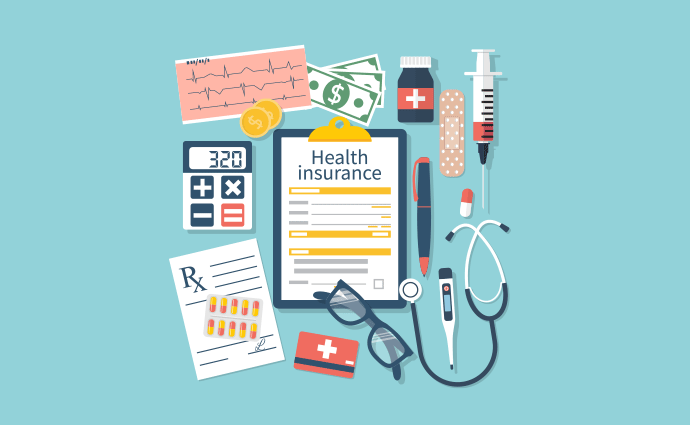 Source: Thinkstock
- The Medicare Advantage (MA) Value-Based Insurance Design Model (VBID) for 2019 will extend into fifteen new states, allow Chronic Condition Special Needs plans to participate in the model, and allow all participating plans to specialize benefits, CMS announced in a press release.
In 2019, VBID will allow Chronic Condition Special Needs plans to enroll beneficiaries with chronic conditions that were not previously established by CMS. These newly-defined chronic conditions include lower back pain, chronic kidney disease, obesity/pre-diabetes, asthma, and tobacco use.
States added to the 2019 VBID model include California, Colorado, Florida, Georgia, Hawaii, Maine, Minnesota, Montana, New Jersey, New Mexico, North Carolina, North Dakota, South Dakota, Virginia, and West Virginia.
CMS says that the additions will increase the number of MA plans available from 2,700 in 2017 to 3,100 in 2018. More than 85 percent of Medicare beneficiaries will have access to 10 or more Medicare Advantage plan choices in 2018.
These changes coincide with recent CMS announcements that MA plans will be allowed to enroll a higher number of beneficiaries and have more control over their benefit design. CMS believes that these updates to the VBID program will improve healthcare choices for the country's senior citizen population.
"This Administration is committed to making sure that our seniors have more choices and lower premiums in their Medicare Advantage plans," said CMS Administrator Seema Verma. "CMS expects that this demonstration will provide insights into future innovations for the Medicare Advantage program."
MA Organizations that want to participate in the 2019 VBID can access the Request for Applications now. Applications are due on January 26, 2018 by 5 pm EST.