NYCHH Triples Denials Recovery from UnitedHealthcare to $40.1M
NYC Health + Hospitals has more than tripled the amount sought in denied claims from UnitedHealthcare after a case-by-case review of high-profile denials.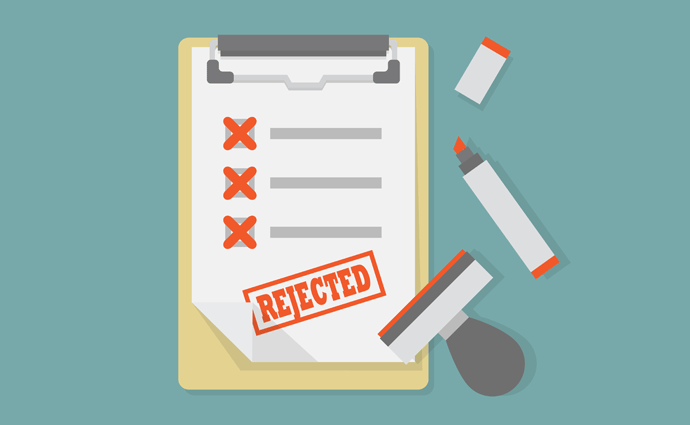 Source: Thinkstock
- NYC Health + Hospitals (NYCHH) has more than tripled the amount the health system is seeking in claims recovery from UnitedHealthcare, from $11.1 million to $40.1 million after a comprehensive case-by-case review of high-profile denials.
NYCHH announced the arbitration case in May 2018 and originally sought $11.1 million but now contends that significantly more is due from UnitedHealthcare after a further review of denied claims.
NYCHH spokesperson Robert de Luna told HealthPayerIntelligence.com that the $40.1 million reflects denials for inpatient care reimbursements within emergency departments over 3.5 years. The cases also reflect denials for 4,000 claims in emergency settings, which the health system argues were for necessary care.
"I not only stand by our doctors' decisions to admit these patients, but I would also be shocked if they'd have come to any other decision," said Mitchell Katz, MD, President and CEO of NYC Health + Hospitals.
"Our clinicians have no incentive to admit patients needlessly, while UnitedHealthcare has an obvious conflict of interest: They want the premiums from their beneficiaries and don't want to pay for their care. Rather than provide appropriate reimbursement for services rendered, they prefer to give more money to their shareholders and reap big bonuses for themselves. The priorities are skewed. It's our responsibility to stand up and challenge wrongful denials, as all health systems should."
NYCHH provided examples of high-profile cases that influenced their decision to triple their claims recovery amount.
One denial was for surgical and drainage consultation for a one-year-old patient with an elevated fever. In a separate case, a 32-year-old man was transferred from a psychiatric unit to a medical unit so providers could treat the man's influenza and high fever. The transfer also took place in order to prevent the man's illness from spreading to other psychiatric patients.
Matthew Siegler, Senior Vice President for Managed Care and Patient Growth at NYC Health + Hospitals, told HealthPayerIntelligence.com that the potential funds captured from arbitration are critical to the health system's goals of improving care quality.
"We are a safety net health system, and specifically a public health system for the city of New York. We serve everybody in the city, and we seek reimbursement from the insurance companies for the service that we provide so that we can continue to invest in doctors, nurses, social workers, the patient care that the people of this city need," Siegler explained.
"Our focus is on patient care: improving the quality and improving the service we offer to our patients," he added. "A big part of that effort is making sure that we are treated fairly and we get the payment we deserve from insurance companies, including for-profit insurance companies like UnitedHealthcare."
UnitedHealthcare responded to the arbitration case in a separate email statement to HealthPayerIntelligence.com, expressing a desire to resolve the issues in a collaborative manner with NYCHH.
"We look forward to sitting down with NYC Health + Hospitals to discuss this issue," said UnitedHealthcare spokesperson Maria Gordon-Shydlo. "UnitedHealthcare pays NYC Health + Hospitals appropriately based on their contract and we are current on our payments."
"We have offered to meet with NYC Health + Hospitals to review their concerns, but they have declined our invitation," Gordon-Shydlo added. "We remain willing to meet with them as soon as they are ready to address this issue with us directly."