Patient, Provider Engagement Drives High Health Plan Performance
Payers can improve health plan performance and quality scores for challenging measures with effective patient and provider engagement strategies.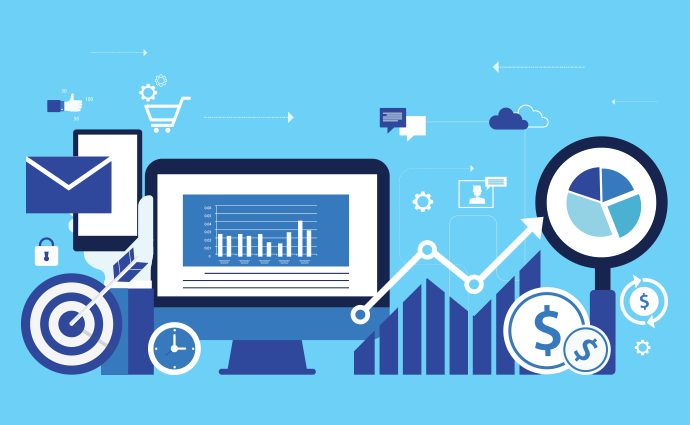 Source: Thinkstock
- Health plan performance, and how to improve it, is always an issue at the forefront of payers' minds. While payers have engaged in several strategies in the past aimed at improving clinical quality, reducing costs, and boosting outcomes, they may have most success by implementing patient engagement and provider engagement programs, says the NCQA.
Health plans that earn high performance scores are more marketable to new and returning members. Impressive performance scores help consumers understand if a health plan can effectively engage with members and treat their chronic conditions. Conversely, health plans that earn lower scores are likely to face issues with beneficiary enrollment.
In order to raise performance rates or maintain a quality health plan, payers need to leverage the data assets at their disposal, according to Judy Ng, a Research Scientist from NCQA's Quality Measurement and Research Group.
"If there's data that's needed to know which vulnerable or higher-need groups of patients to target, then there should be adequate incentives or policies in place so that plans would have a reason to collect this data and help providers target those populations," Ng said.
Payers should consider developing data dashboards and using visualization tools to share insights and create positive competition between providers, said Ng. She suggested that providers will try harder to earn better scores if they understand how their actions impact their ratings.
READ MORE: How Payer Philanthropy Can Address Social Determinants of Health
"It can be helpful if your provider is seeing these regular reports, or logging into a portal to view quality performance in a particular population compared to other providers. No one wants to be at the bottom of the heap," Ng added.
Payers have a number of opportunities to engage providers and foster downstream improvements in patient care, agreed Emily Morden, a Senior Research Associate within NCQA's Quality Measurement and Research Group.
Morden referenced a study that found effective provider engagement led to an increase in performance measures related to care quality and patient safety.
Her research highlighted one health plan engaged in a provider education program to improve the safety of prescribing antipsychotic medications to adolescents. The payer developed education to teach providers about pharmacy policies and lab testing requirements before prescribing powerful antipsychotic medications. The health plan dramatically improved safer prescribing rates and lab testing, Morden found.
READ MORE: Member Incentives for Lower Cost Health Services Saved Payer $3.2M
"The health plan directly attributed rate improvements to the changes made in both pharmacy policies, in terms of what could be dispensed and when, and the education that they delivered and engaged providers," she explained.
Engaging patients is similarly important, said Ng, especially in populations that may face significant socioeconomic barriers or complex health challenges. Collecting the right data to inform decision making is the first step.
"We found that plans trying to target high-risk or vulnerable groups need information on a person's race, ethnicity, or language needs," Ng said. "Unfortunately, a lot of plans do not collect this."
Ng referenced a study that aimed to identify issues for health plans measuring urinary incontinence management. Her research indicated that health plans can work alongside providers to target performance improvements with demographic data.
READ MORE: How HEDIS, CMS Star Ratings, CQMs Impact Healthcare Payers
One health plan in the study reached out to geriatric-focused providers to identify barriers to improving urinary incontinence. Ng and her team found that in some instances, female Hispanic patients enrolled in the plan would bring in their children as translators due to limited English proficiency. But many of these women were reluctant to speak about incontinence in front of their children.
The payer responded by adding more translators to provider settings. The translators reduced language barriers, eased cultural discomfort for patients receiving incontinence management, and helped address care gaps. The health plan noticed increases in incontinence management performance after the use of translators.
"The plan really did its homework to find out about the care gaps, barriers to provider engagement, and where to help patients finally overcome those gaps," Ng said.
Strong leadership from the health plan is a key competency for successfully engaging providers and patients, Morden and Ng said.
"The health plans are in a unique position because they are managing a population of people that see many different providers and can tell if members are not getting a service even if they're being seen by ten different providers," Morden said.
"When the health plan takes on a leadership role, they can help providers understand how their peers are contributing to an individual beneficiary's healthcare, Ng added.
"We've heard that so often that leadership support has been especially key," she said. "Health plan leadership can provide the tools and insight to get providers to improve on measures and overcome their barriers to better performance."