House Joins Senate in Urging Delay of Health Insurance Tax
Representatives from both sides of the aisle have sponsored a bill that would delay the Health Insurance Tax until after 2021.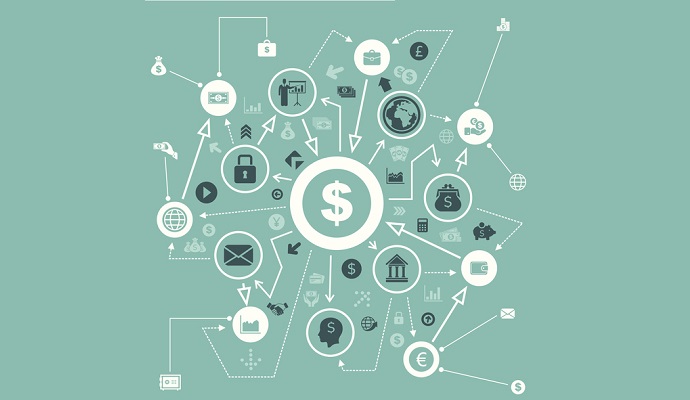 Source: Thinkstock
- Democrats and Republicans from the House of Representatives have joined their Senate colleagues in introducing legislation to delay the ACA Health Insurance Tax for several years.
Representatives Ami Bera (D-CA), Josh Gottheimer (D-NJ), Jackie Walorski (R-IN), and Kenny Marchant (R-TX) sponsored a bill that would delay the tax until after 2021, similar to the suggestion from the Senate.
"When it comes to health care, Americans are facing rising costs and fewer options," said Walorski. "Raising taxes on health coverage would only make matters worse for families, small businesses, and Medicare Advantage enrollees. As we continue working to lower premiums for families and seniors, we need to pass this bipartisan bill to provide relief from the burdensome Health Insurance Tax."
The bill would once again push off the $16 billion tax on health insurance companies. Lawmakers have suspended the tax since 2015, arguing that the requirement would raise premiums and contribute to instability in the insurance marketplace.
Insurance companies were expected to pay more than $260 billion to the government over ten years, and have naturally fought against the levy, asserting that the tax would rapidly drive up premiums for consumers.
"The taxes on health insurance are non-deductible for federal tax purposes for health insurers," explained a 2018 analysis by Oliver Wyman, commissioned by UnitedHealth Group.
"Therefore, for each dollar assessed and paid in taxes, more than a dollar in additional premiums must be collected (e.g. $1.54 for every $1.00 in taxes, assuming a 35 percent federal corporate income tax rate) yielding a total premium impact in 2018 of as much as $22.0 billion."
Lawmakers have tended to agree that the tax would be problematic for consumers.
"At a time when healthcare markets are beginning to stabilize, the last thing my constituents need is a tax driving their costs back up," said Marchant in a statement. "The Health Insurance Tax would do just that, and as much as I would like to see it repealed outright, this bill is a step in the right direction by delaying the tax from going into effect."
The bipartisan group of Senators sponsoring their own bill expressed similar sentiments.
"Patients deserve access to affordable, quality health care – full stop. Making health care coverage more affordable requires an all hands on deck approach, and suspending the health insurance tax is one component of that effort," said Senator Jeanne Shaheen (D-NH).
"Congress needs to work together and reach across the aisle to address the problems affecting our health care system, and this bill is an important step forward. I'll continue to prioritize bipartisan efforts that will decrease premiums, stabilize health insurance markets and provide quality care to every American."
The House bill has been referred to the Committee on Ways and Means and the Committee on Energy and Commerce for evaluation.
The Senate bill has been referred to the Committee on Finance for further review.