Humana Foundation Awards $735K To Improve Community Health
The Humana Foundation is awarding eight grants to support better community health in Florida.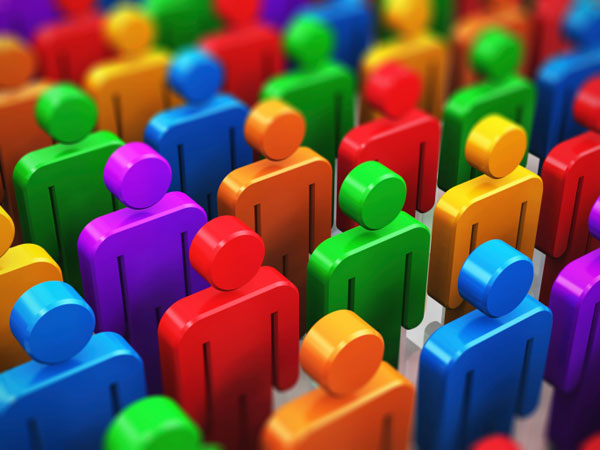 Source: Thinkstock
- The Humana Foundation announced awards totaling $735,000 to help South Florida nonprofits to help improve community health.
As part of the payer's philanthropic pursuits, the grants are being awarded during their 2017 donation cycle to eight organizations that specialize in community health and wellness.
These organizations include the Broward Regional Health Planning Council, The Education Fund (Miami-Dade), Florida International University, Foot Print to Success Clubhouse, the Health Foundation of South Florida's Florida Health Networks, the Hispanic Unity of Florida, the Memorial Foundation, and the United Way of Broward County.
"The Humana Foundation believes the programs proposed by these eight organizations will positively impact the health of South Florida residents and address key social determinants of health, such as behavioral health support and access to health services, which can significantly impact an individual's health," said Pattie Dale Tye, interim executive director of the Humana Foundation.
"We are proud to support these nonprofits in their efforts to provide resources and help community members achieve their best health."
Humana placed a special focus on Broward County since the company has pledged to make Broward 20 percent healthier as part of its Bold Goal initiative, a population health approach to improving care with societal and strategic partnerships.
"We are thankful to be able to expand our resources to Broward County residents with the help of this generous grant from the Humana Foundation," said Josie Bacallao, President and CEO of Hispanic Unity of Florida. "We hope the Te Ayudo project [a Humana grant funded that reduces care disparities for hispanics] will continue to reduce health care disparities and increase critical access to health care services for low-income, uninsured and underinsured individuals and families."
The payer hopes to improve the overall health of South Floridians through behavioral support and an expansion of health services.
The projects include a community-centered care initiative that utilizes Community Health Workers to close gaps in care for adults who are pre-diabetic, diabetic and hypertensive.
Other programs include a seed-to-table garden program, behavioral healthcare using telehealth, extensive lifestyle interventions for those with chronic diseases, and community-wide self health management education for other health conditions. Leaders at Humana expect these grants will result in positive health changes in the following years.
"Humana is committed to improving the health and well-being of our community, and we are so pleased the Humana Foundation is providing financial support to these eight organizations," said Dr. Fernando Valverde, Humana South and North Florida Medicare President. "We look forward to seeing the transformative impact these health and wellness programs will have on our community in the years to come."