Medicare Advantage Premiums to Decrease by 6% in 2019
Medicare Advantage premiums will decrease by 6 percent in 2019 as health plan choice and affordability increases for beneficiaries.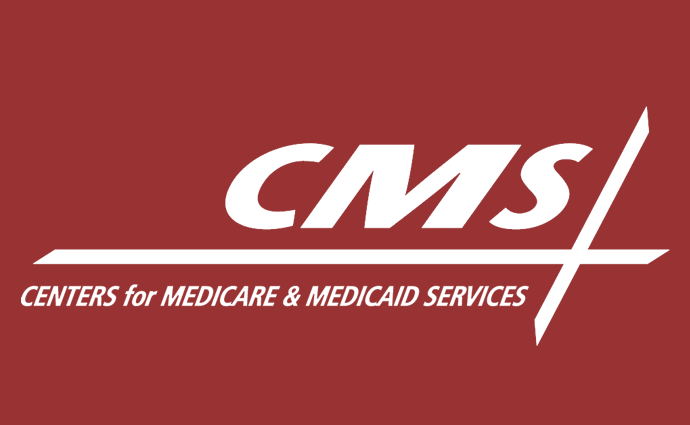 Source: Thinkstock
- CMS officially announced a six-percent decrease in Medicare Advantage premiums in 2019 as the result of MA enrollment, health plan options, and benefits increase. All signs point to the MA marketplace continuing to be a lucrative market for payers.

CMS stated that the average 2019 MA premium will decrease from $29.81 to $28.00 and improve health plan affordability for most beneficiaries. Eighty-three percent of MA enrollees are expected to have either the same or a lower premium in 2019. CMS estimates that 46 percent of MA beneficiaries in their current plan will have a $0 premium.
In addition, Medicare Advantage is offering 600 more health plan options and increasing the average number of MA choices for consumers in 2019. An estimated 3,700 MA health plans will be available in the market next year, with 91 percent of beneficiaries able to choose from 10 or more plan options. CMS anticipates MA enrollment to increase from 20.2 to 22.6 million enrollees 2019.
CMS touted the new changes in Medicare Advantage affordability, access, and enrollment as an example of effective private-public collaboration that benefits healthcare consumerism.
"Medicare Part D and Medicare Advantage demonstrate the successes possible when we harness consumer choice and private-sector innovation to improve care and lower cost," said HHS Secretary Alex Azar. "Meanwhile, the significant steps taken to maximize competition among Medicare Advantage plans and support and empower Medicare beneficiaries are a crucial piece of allowing patients to define and drive value."
The supplemental MA benefit market is also experiencing growth. In 2019, 270 MA plans will provide additional health plan benefits such as adult day care services, in-home support services, caregiver support services, home-based palliative care and therapeutic massages. The plans will aim to provide reduced cost-sharing and specialized benefits for a member's chronic diseases.
Medicare Part D prescription plan access for beneficiaries is also expected to increase. CMS stated that 100 percent of beneficiaries will have access to a standalone prescription drug plan and estimates a decline in Part D premiums.
CMS estimates reflect growing payer participation in the Medicare Advantage market after payers experienced strong revenues and opportunities to increase profits. MA should continue to provide a business advantage for payers as older beneficiaries elect to choose comprehensive MA plans over other Medicare offerings.
"The popularity of programs, such as Medicare Advantage, and with the various new supplemental benefits and policy changes that have been adopted, we expect plan choices to be even more robust moving forward," added CMS Administrator Seema Verma.