Verma: Patient Care, Payment Design Need Value-Based Reforms
Verma told members of the American Hospital Association that patient care and payment design are key to creating value-based reforms in the healthcare industry.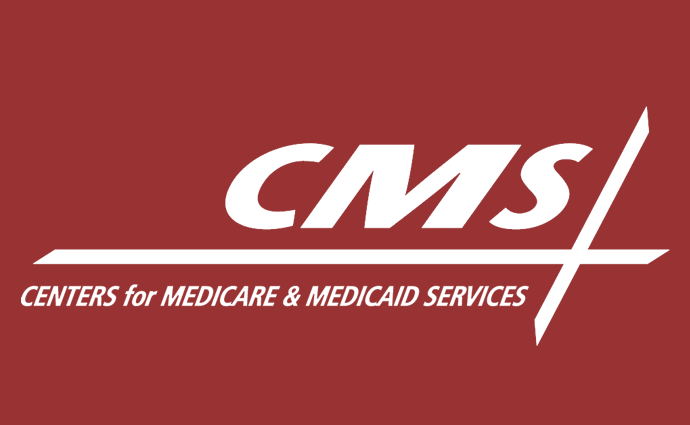 Source: Thinkstock
- Changes to patient care and payment design are required to further the progress of value-based care reforms within the healthcare industry, said CMS Administrator Seema Verma in a speech to the American Hospital Association (AHA).
During the AHA's Annual Membership Meeting, Verma stressed that CMS is dedicated to promoting quality-based reimbursement, consumer-directed healthcare decisions, and cost transparency.
"Secretary Azar and I are working for competition and better value by moving away from a fee-for-service approach, to a system that is value-based – and that rewards value over volume," Verma said. "This means paying providers on the outcomes they achieve, rather than how many procedures they perform."
Verma said that CMS is developing new payment models to address challenges related to affordability and the cost of services.
CMS recently collected stakeholder feedback through a request for information (RFI) asking about a variety of solutions to amend payment models. Payer organizations agreed with CMS that using technology, quality measurement, and price transparency will help drive payment reform.
READ MORE: How Payer Philanthropy Can Address Social Determinants of Health
"Our models focus on innovative ways to pay for drugs, provide new models for primary care and for beneficiaries with serious medical conditions, and promote innovation in Medicare Advantage," Verma told AHA members. "We also want to think about models that create a true competitive market, where providers compete for patients on the basis of price and quality, and move the government out of the business of setting prices."
Verma said that CMS is focused on increasing the number ACOs participating in downside risk agreements. She also praised the efforts of providers that have successfully participated in downside risk ACOs.
However, Verma observed that many upside risk ACOs have not moved to a downside risk model yet, which could limit cost saving potential of CMS's ACOs.
"And even more concerning, these [upside risk] ACOs are actually increasing Medicare spending, and the presence of these 'upside-only' tracks may be encouraging consolidation in the marketplace, reducing competition and choice for our beneficiaries," Verma explained. "While we understand that systems need time to adjust, our system cannot afford to continue with models that are not producing results."
As part of the agency's efforts to reduce regulatory and administrative burdens, CMS plans to conduct a review of Stark's Law, which is a set of federal laws that prohibit provider self-referral within Medicare and Medicaid.
READ MORE: CMS Proposes Value-Based Payment for Skilled Nursing Facilities
Verma argued that Stark's Law is inadvertently limiting opportunities for providers to move away from fee-for-service agreements. She stated that CMS will work to maintain beneficiary protections included in Stark's Law.
In addition, Verma said that CMS will reduce administrative burdens through the agency's Patients Over Paperwork Initiative. The program cuts certain documentation requirements that may be redundant and limit a provider's productivity.
"We recognize that some regulations are necessary to ensure patient safety, quality, and program integrity, but many are redundant, ineffective and have a negative effect on patient care by taking providers away from their primary mission: improving their patient's health outcomes," Verma said.
Verma also told AHA members that CMS has taken steps to reduce provider burden related to quality measurement and quality-based payment.
A proposed rule aims to reduce the quality measure reporting requirements for hospitals to receive Medicare reimbursements. The rule also increases payments to several types of inpatient Medicare facilities while removing outdated and redundant quality measurements.
READ MORE: CMS Value-Based Payment Programs Show Satisfactory Performance
Verma said that price transparency is a critical component of successful value-based care organizations and could help catalyze value-based reforms.
CMS previously proposed that hospitals should be required to post healthcare service costs online. The agency also plans to equip patients with their own healthcare data to make better healthcare-related decisions.
"We know that won't fully address patient needs, but we are just getting started and have asked the public for ideas about what additional information patients need to make informed decisions about their care," Verma said. "I look forward to working with many of you on this important initiative."
Verma concluded her speech by encouraging AHA members to help CMS expand value-based care and reduce waste within the healthcare industry.
"My challenge, charge, and call to action today is for you to continue to be our partner in this work," Verma said. "We need your ideas and input. We need the benefit of your expertise and experience."