CMS Proposes Drug Pricing, Price Transparency Changes for Medicare
CMS has proposed new policies to improve prescription drug affordability for beneficiaries and has released a request for information on price transparency regulations.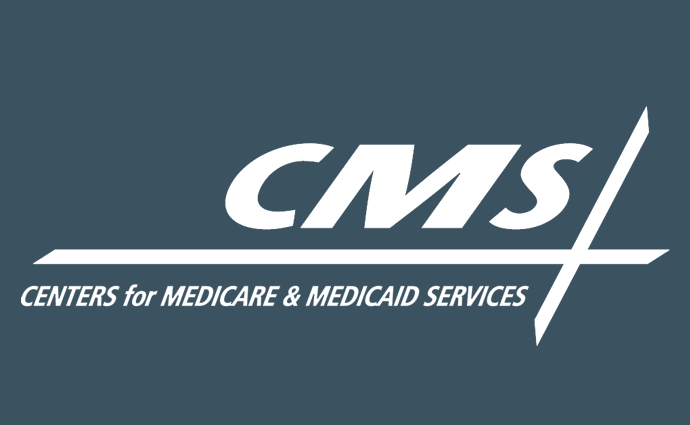 Source: Xtelligent Media
- CMS has proposed a series of policy changes for Medicare that would promote prescription drug affordability within Medicare, and has also requested stakeholder comments about ways to improve price transparency for Medicare services.
As part of changes to the 2019 Medicare Physician Fee Schedule (PFS), CMS would adopt a new pricing model for Medicare Part B drugs so that the prices patients pay for prescription drugs accurately reflect the true cost. The new drug purchasing model aims to reduce out-of-pocket spending for senior citizens.
The proposed rule cuts the price tag add-on to the wholesale acquisition cost (WAC) of Part B drugs from 6 percent to 3 percent. The agency is amending this policy to reduce beneficiary cost sharing and high expenditures within Part B.
In addition, CMS has issued a Request for Information (RFI) around strategies to promote price transparency about the cost of healthcare services for beneficiaries.
"We are seeking information from the public regarding barriers preventing providers and suppliers from informing patients of their out-of-pocket costs; what changes are needed to support greater transparency around patient obligations for their out of pocket costs; what can be done to better inform patients of these obligations; and what role providers of health care services and suppliers should play in this initiative," CMS said.
The agency is enthusiastic about the changes in the proposed rule and believes that the new policies would enhance patient experience with the Medicare program, while reducing program cost and administrative burden.
"Today's reforms proposed by CMS bring us one step closer to a modern healthcare system that delivers better care for Americans at a lower cost," said HHS Secretary Alex Azar. "Such a system requires empowering American patients by giving them price and quality transparency and control over their own interoperable health records, goals supported by CMS's proposals."
"These proposals will also advance the successful Medicare Advantage program and accomplish a historic regulatory rollback to help physicians put patients over paperwork," Azar continued. "The ambitious reforms proposed by CMS under Administrator Verma will help deliver on two HHS priorities: creating a value-based healthcare system for the 21st century and making prescription drugs more affordable."
Physicians participating in certain Medicare Advantage programs would also experience reductions in reporting requirements through the Medicare Advantage Qualifying Payment Arrangement Incentive (MAQI) Demonstration.
A fact sheet about MAQI explains that CMS would waive MIPS reporting requirements for providers that participate in Medicare Advantage agreements that have a similar structure to alternative payment models (APMs). Provider organizations participating in MAQI are required to have at least 50 percent of eligible physicians using certified EHR technology (CEHRT) to document clinical care.
The proposed rules would also impact additional policies for 2019 PFS and the Quality Payment Program (QPP).
Medicare providers in the PFS can now be reimbursed by CMS for virtual check-ins such as brief, non-face-to-face appointments, evaluation of patient-submitted photos related to healthcare concerns, and prolonged preventive services.
The rule would also reduce administrative burden for physicians participating in the QPP by removing certain process measures from the Merit-based Incentive Payment System (MIPS) reporting system. After reviewing stakeholder comments, CMS found that many physicians felt that these process measures are low-value and don't impact health outcomes for beneficiaries.
CMS is also enhancing the MIPS "Promoting Interoperability" performance category to support EHR interoperability and patient access to healthcare information. The agency also plans to align this performance measure with the Promoting Interoperability program.
The changes proposed by CMS align with the Patients over Paperwork Initiative and other initiatives to improve data sharing, price transparency, and digital administration with public payer programs.
"Today's proposals deliver on the pledge to put patients over paperwork by enabling doctors to spend more time with their patients," said CMS Administrator Seema Verma.
"Physicians tell us they continue to struggle with excessive regulatory requirements and unnecessary paperwork that steal time from patient care," Verma continued.
"This Administration has listened and is taking action. The proposed changes to the Physician Fee Schedule and Quality Payment Program address those problems head-on, by streamlining documentation requirements to focus on patient care and by modernizing payment policies so seniors and others covered by Medicare can take advantage of the latest technologies to get the quality care they need."