Customer Service is Primary Driver of Health Plan Satisfaction
Providing intuitive, easy, and appreciative customer service can help improve health plan satisfaction among beneficiaries.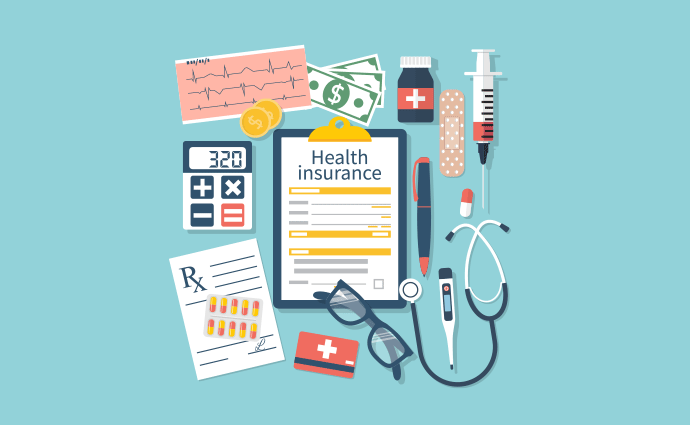 Source: Thinkstock
- Health plan members are seeking high-quality customer service experiences from their insurers, and will use positive interactions to make decisions about continued loyalty, according to a new Forrester analysis emailed to members of the press.
The US Health Insurers Customer Experience Index, 2018 found that satisfactory customer service is a key component of effective member engagement and beneficiary retention within health plans.
Forrester analysts determined that customer service satisfaction is primarily influenced by a beneficiary's emotional takeaway from interactions with health plan representatives when conducting common transactions, such as accessing benefit information and resolving issues.
When customer service leaves members feeling valued and appreciated, nearly 87 percent of health plan beneficiaries will advocate for the health plan's brand and 74 percent will retain their membership.
Conversely, only 11 percent of customers who feel annoyed or dismissed by health plan customer service interactions will promote the brand on their own, and just 28 percent will stick with their carrier.
Good customer service improves member satisfaction with health plans more than other engagement tools and strategies, the team found. Customer service was even more important than health plan costs or the benefits package offered.
However, payers are still playing catch-up when trying to meet customer service expectations for health plan members.
"Only 56 percent of customers feel they can get help when they need it and that employees know how to solve their issues quickly," Forrester said. "Health insurers should take this into consideration when evaluating and adopting new digital customer service technologies like chatbots or real-time conversational guidance and analytics tools."
Payers perform just as well as customer service in other experience categories, such as health plan benefits (55 percent) and website and mobile engagement (56 percent), even though they are less critical member experience categories.
Several nationally recognized payers led the industry in customer experience and customer service performance, the team found.
Kaiser Permanente, Humana, and Empire BlueCross BlueShield were ranked as the top three performing payers in customer experience out of 15 payers with large national market share.
However, some of the nation's largest payer organizations earned low rankings for their customer experience performance. Aetna and Anthem Blue Cross ranked at the bottom on the list. Cigna was ranked thirteenth and UnitedHealthcare placed tenth.
Kaiser Permanente held the top spot from Forrester's 2017 ranking because of the plan's exceptional customer experience capabilities.
Kaiser has invested in a corporate culture that topped Indeed.com's list of "Best Healthcare Companies to Work For in 2018," the report notes. Kaiser's investment in positive company culture allows employees to feel energized and committed when providing valuable customer experiences.
Kaiser Permanente also leverages its integrated delivery network of health plan benefits and healthcare services to provide stellar customer service interactions.
"This gives [Kaiser Permanente] an advantage over most of its competitors — allowing for more control throughout the entire customer life cycle and for increased transparency with customers and employees," the team said.
Forrester suggested that payer executives and organizational leaders should take extra steps to develop their customer service teams and protocols. The report says that payers could benefit by building a customer experience development roadmap to address the industry's subpar customer experiences.
"As a group, the health insurance industry has one of the lowest average scores for CX quality, just above airlines, the government, and cable companies," the team said. "This stagnant performance reflects the fact that the small improvements that the best insurers have made are not good enough to win, serve, and retain their customers in the long run."
A separate analysis from JD Power also found that the payer industry still requires considerable improvements in their customer service and member engagement capabilities.
Payers may also want to make investments in customer service technology to improve the relationship between beneficiaries and health plans, which can lead to growth in overall plan quality based on customer satisfaction measures.