Vermont Government Plans Regulations for Association Health Plans
Vermont's government is planning to implement regulations for association health plans (AHPs) after the Department of Labor issued a final rule expanding AHP availability.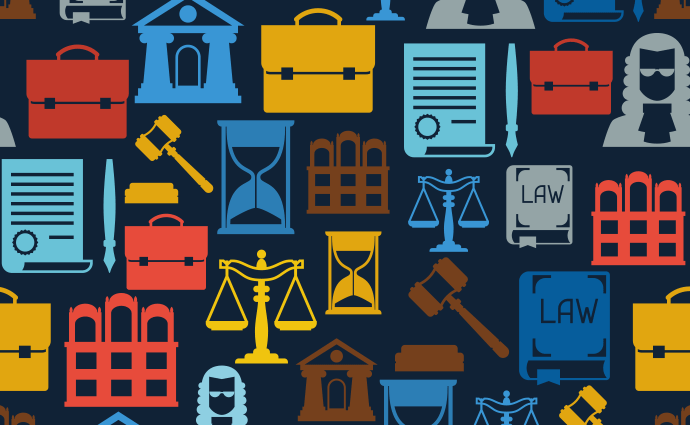 Source: Thinkstock
- Vermont's Department of Financial Regulation (DFR) is planning to implement emergency rules and regulations for association health plans (AHPs) following the Department of Labor's final rule to allow AHP sales nationally.
DFR said that the state will implement the regulations by September 1, 2018 in accordance with a recently passed law in the Vermont legislature to add consumer protections to association health plans.
The state will regulate both association health plans and short-term insurance in the same way, and will not allow consumers to be covered under a short-term insurance plan for more than three months in a given year.
The law also directs the Commissioner to set new rules for AHPs and short-term health plans, which will require health plans to disclose cost-sharing rates for premiums, forms for approval, and advertising materials.
In addition, AHPs will be required to disclose information related to financial solvency of AHPs, so that consumers can learn if certain AHPs are a stable insurance option.
The emergency rules come in response to the federal expansion of AHPs, according to DFR Commissioner Michael Pieciak.
"The final AHP rules do not preempt Vermont's ability to regulate its insurance market and the department aims to craft regulations that ensure Vermonters are protected and well-served by these health plans," he said.
The new federal expansion would allow small groups and individuals to collectively sponsor health plans that have limited consumer protections. AHPs are not required to provide essential health benefits as defined by the ACA and can tailor cost-sharing commitments to more affordable rates.
"In the past, similar plans that operated in other states, were poorly run and many were fraudulent. A well-regulated market will help prevent this from happening in Vermont," Pieciak added.
Vermont's actions to regulate AHPs before federal expansion takes place on September 1, 2018, follows other state efforts around the upcoming AHP market. Many state governments have cited frustrations with the ACA market, including rising premiums and consumer affordability challenges.
In April 2018, Iowa Governor Kim Reynolds signed a bill that would allow a broader range of agricultural groups and small businesses to form AHPs. Reynolds believes that the bill will "provide thousands of Iowans with affordable health insurance" without having to rely on ACA health plans.
However, state officials in Idaho were prevented from implementing their own take on AHPs. CMS prevented the state from allowing AHPs that would discriminate against individuals with pre-existing conditions.
An expansion of association health plans at the federal and state level will likely create consumer implications in the individual health plan market, according to health plan experts.
Association health plans are expected to destabilize the individual health plan market as healthier consumers shift from individual health plans to association health plans with cheaper price tags. Significant migration from the individual market to the AHP market would likely destabilize the individual risk pool and contribute to rising premiums for consumers.
"Going forward, insurers will be watching closely how consumers respond to the lack of an individual mandate and the availability of new coverage options; a worsening of the marketplace risk pool will likely cause many insurers to reduce their market presence, will cause all to increase premiums, and may lead to more exits," the Urban Institute said in a recent report.